Newest articles:
The Numerical Tapestry of Redemption: Unveiling the 7 & 130 Connection
Why War in Israel began on the Last Day of the Festival of Tabernacles
Bowls of Wrath & the Recent Jewish Slaughter: Signs in the heavens and upon the earth.
X.AI & the Mark of the Beast (The signs that followed the below Palendromic Calendar.)
363-day Palendromic Calendar of Angels
The 363 Palindromic Calendar of Angels is a unique system blending biblical events, celestial cycles, and palindromic numbers.
Bible Fractals
These fractals are generated using multiples of seven.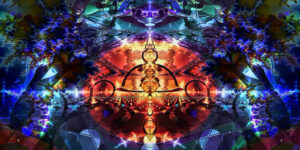 Above, the Lord rides His heavenly chariot into Paradise. He is surrounded by myriads of angels and the 24 elders. The cherubim are left out to allow observation of hidden details. However, the below image includes the multi-dimensional cherub with "wings of an eagle."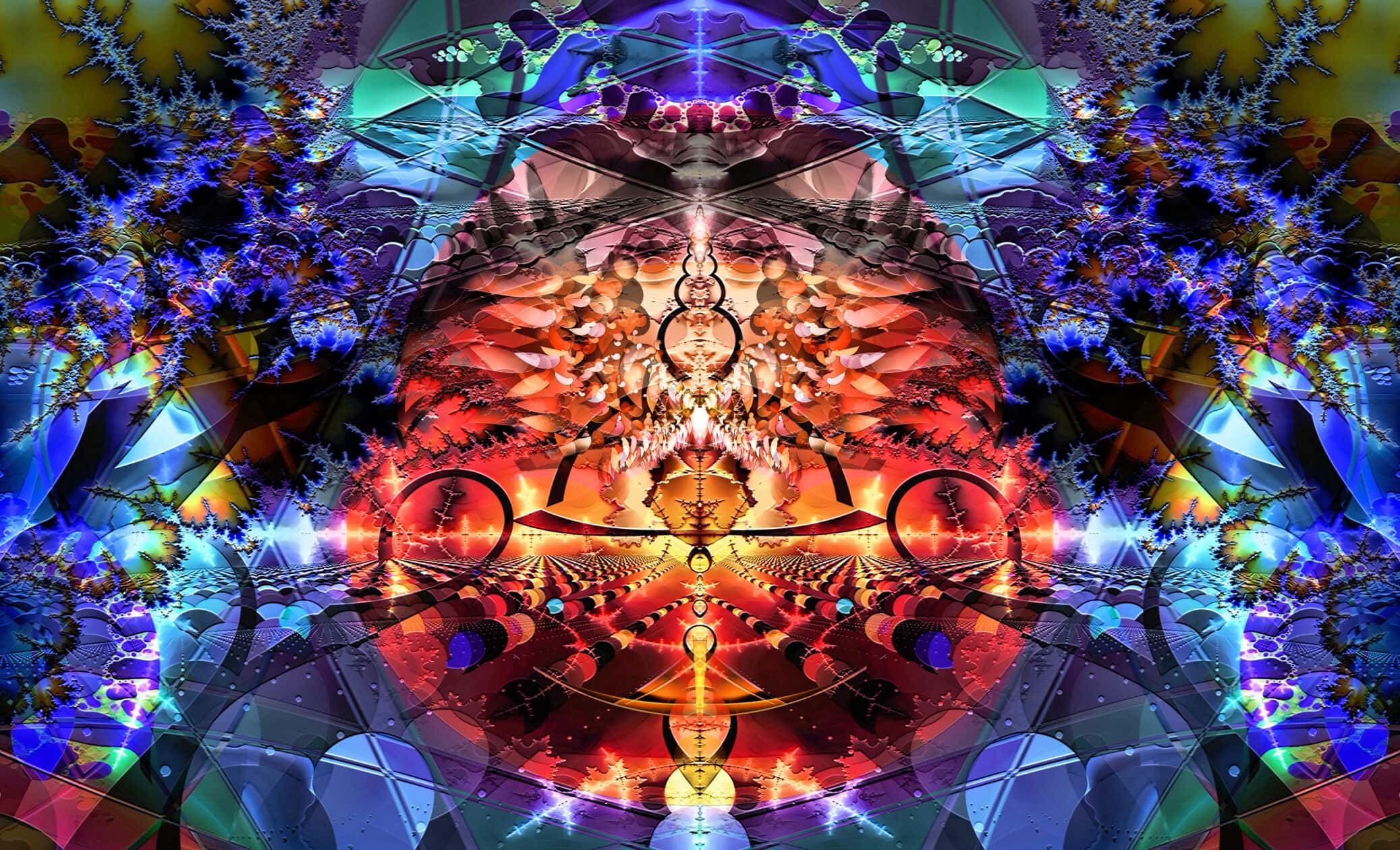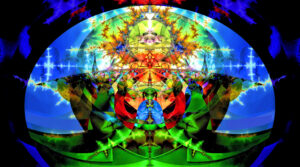 See, Throne-Room fractal, Measuring rod, & Book of Enoch
What are Bible Fractals?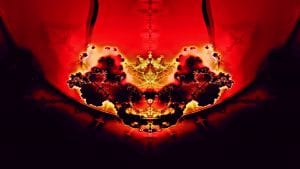 Fractals derived from the Bible, known as "Bible Fractals," are not naturally occurring images. Instead, they are created using mathematical formulas.
These symbolic images closely resemble the intricate imagery found in the Bible, especially the Book of Revelation and Enoch. Fractals are the geometry of order from chaos.
Enoch & the mystery of Pi "π"
Fractals derived from the Bible, known as "Bible fractals," are created by reshaping circles according to strict mathematical formulas. The formula for Pi ("π") is fundamental to these fractals.
The formula for Pi is also used to create the calendar described in the Book of Enoch and the Bible. In short, the relationship between Pi, Enoch's calendar, and fractals may seem unlikely, but it is a real and fascinating connection.
The below formula is the same as the above, but instead of adding "one second," it adds 3½ "parts" instead. (According to Jewish and Babylonian reckoning, a "part" is the smallest part of a day.)
Enoch and Calendar of Enoch
Our other sites: 490d.com Bible-Codes.org 360calendar.com 1260-1290-days-bible-prophecy.org