I noticed that the Jefferson city tornado was framed in a triangle on the following map.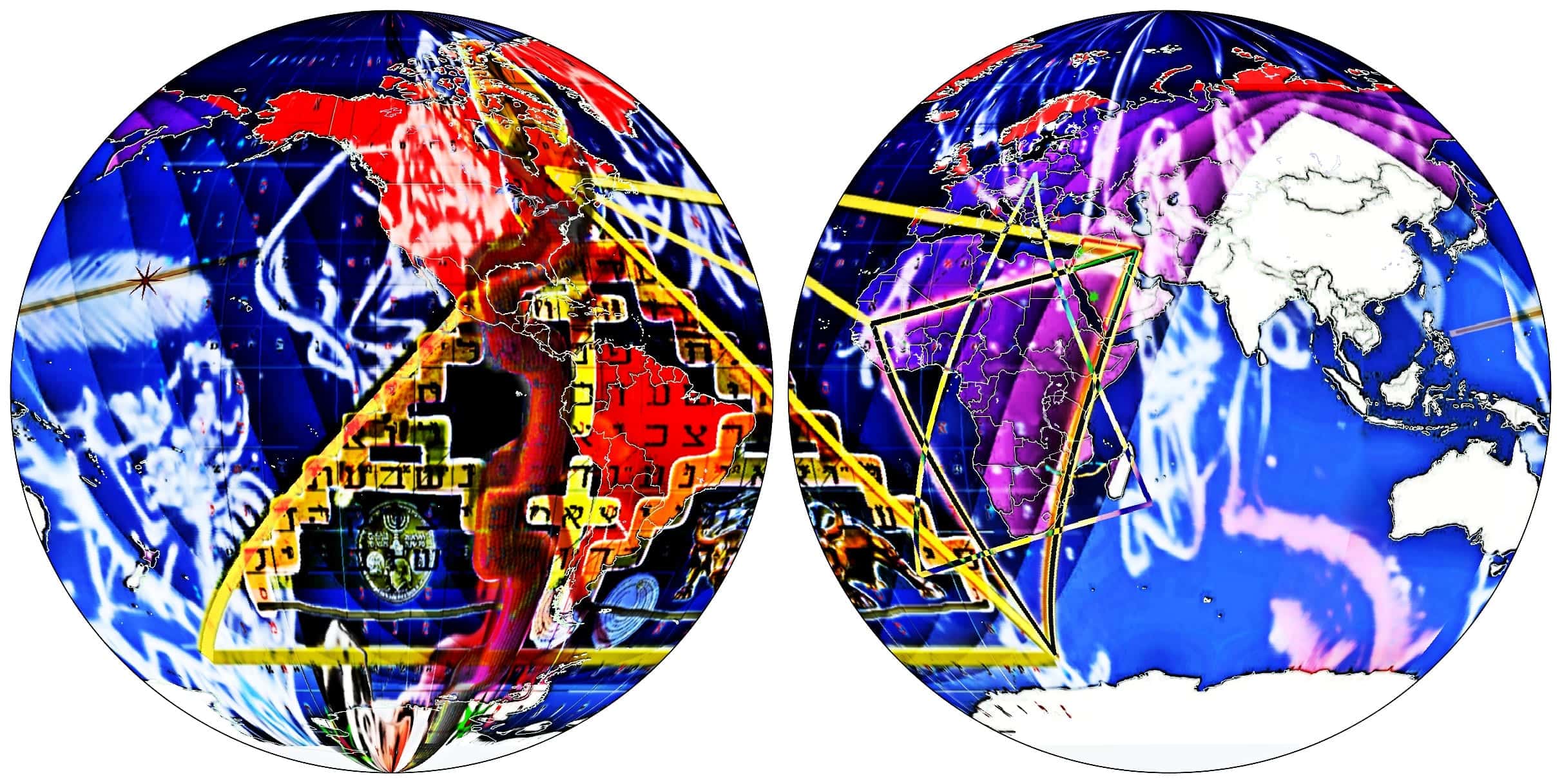 My response to an email: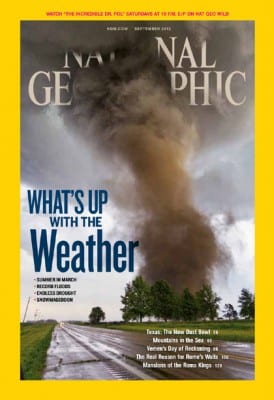 The Joplin tornado occurred on the 8th anniversary of the devasting Joplin tornado on May 22, 2011.
Another twister touched down a few miles outside of Joplin — exactly eight years to the day an EF-5 tornado slammed the city, killing 158 people and leaving more than 1,000 injured. President Trump said "our hearts" go out to Missouri. (Fox News)
This earlier one in Joplin was predicted to occur about five months ahead of time as that day was 1260 + 1260 days from the Baal Balance Bible Code.
A friend of mine wrote to me several weeks ago to expect an event around this time related to this code, therefore we have been watching.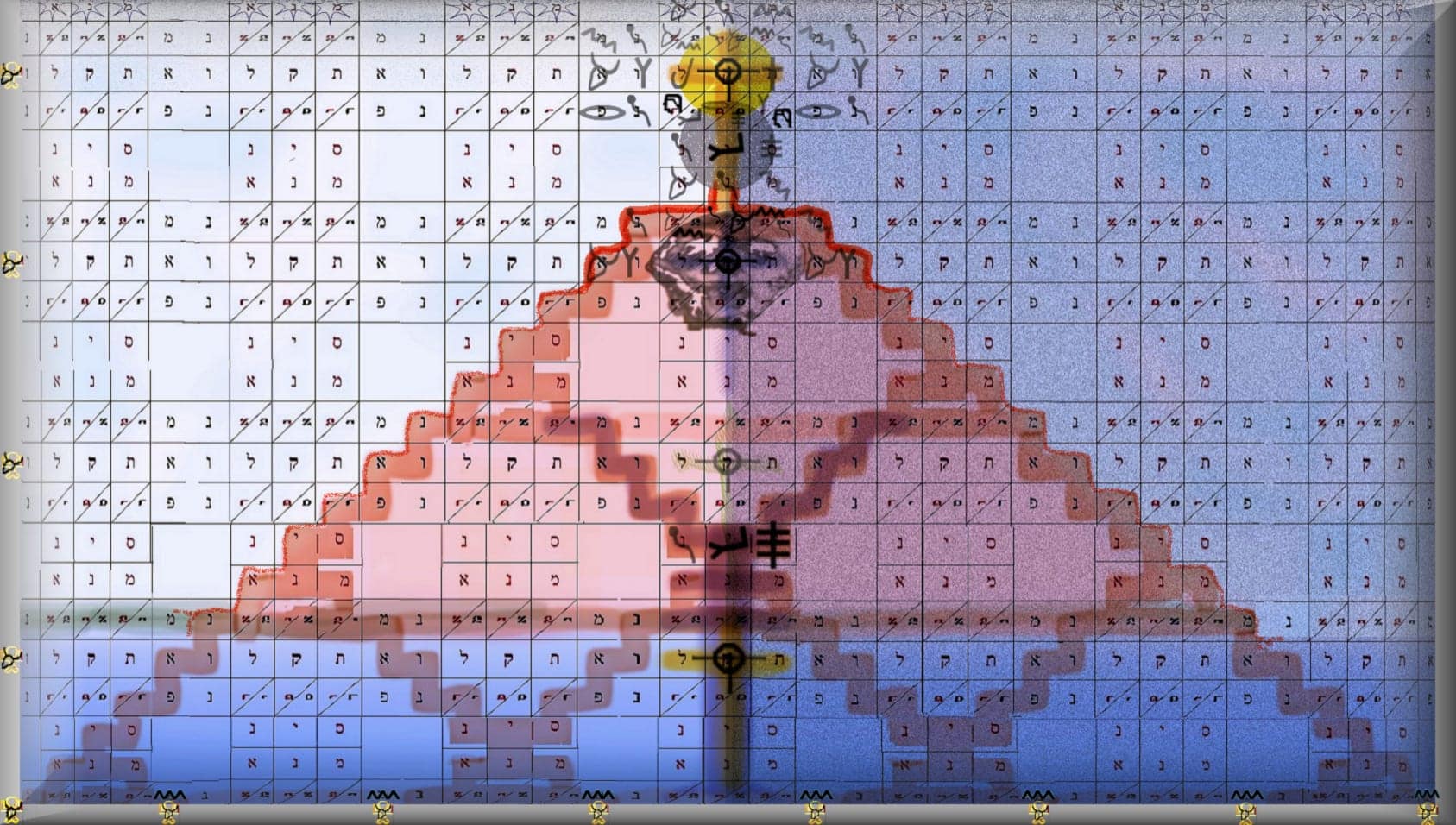 Capstone at the top is about to be put in as seen in the image below it. Joplin  Missouri marks the spot on the above image that is yet to be drawn to complete the capstone.
The Baal Balance Code mirrors this one and is incorporated into it.  (See above image.) Both codes reveal a large pyramid with a false god being judged, and so forth. Both are from passages to do with the fall of Babylon, (Daniel 5 and Isaiah 46.)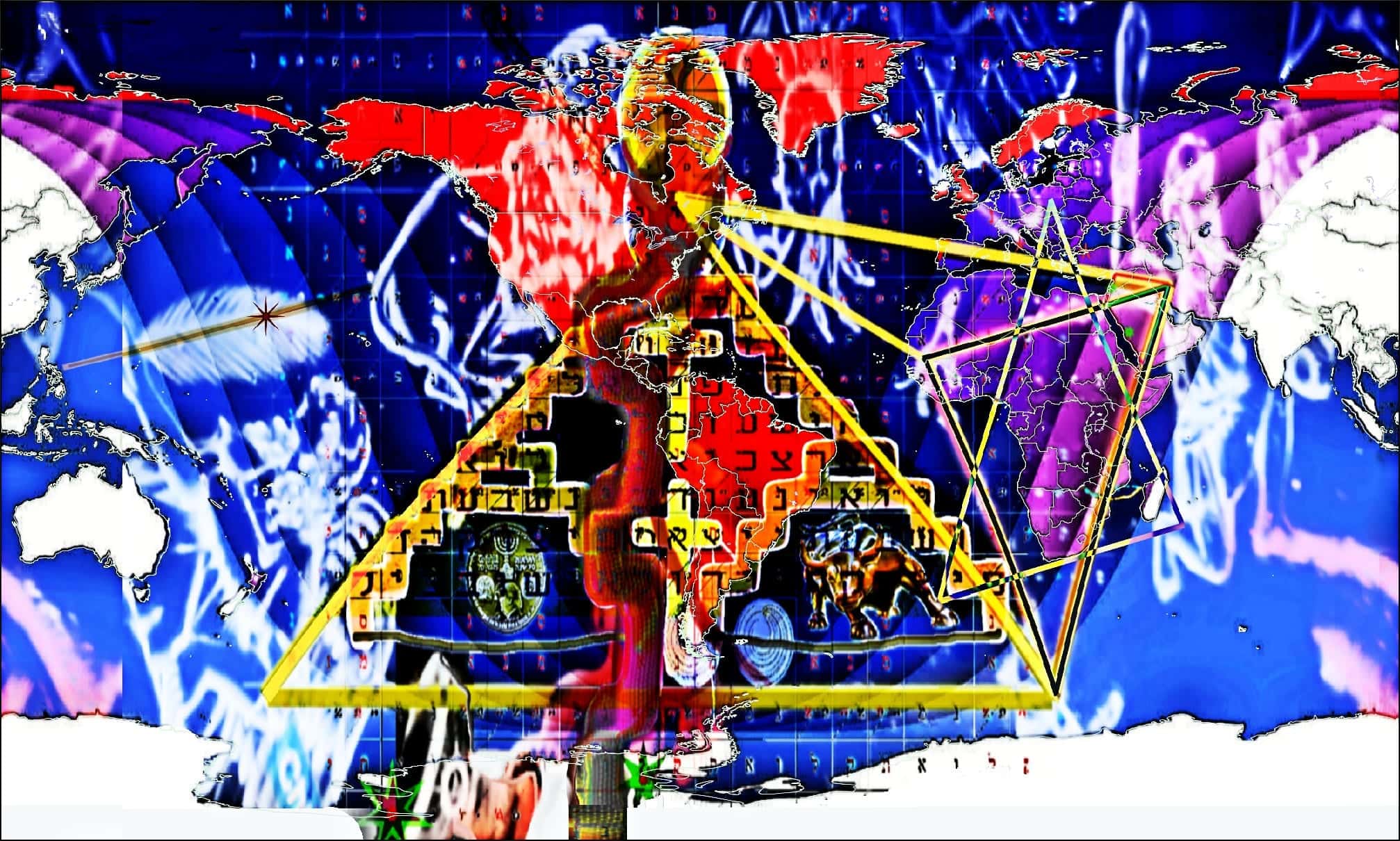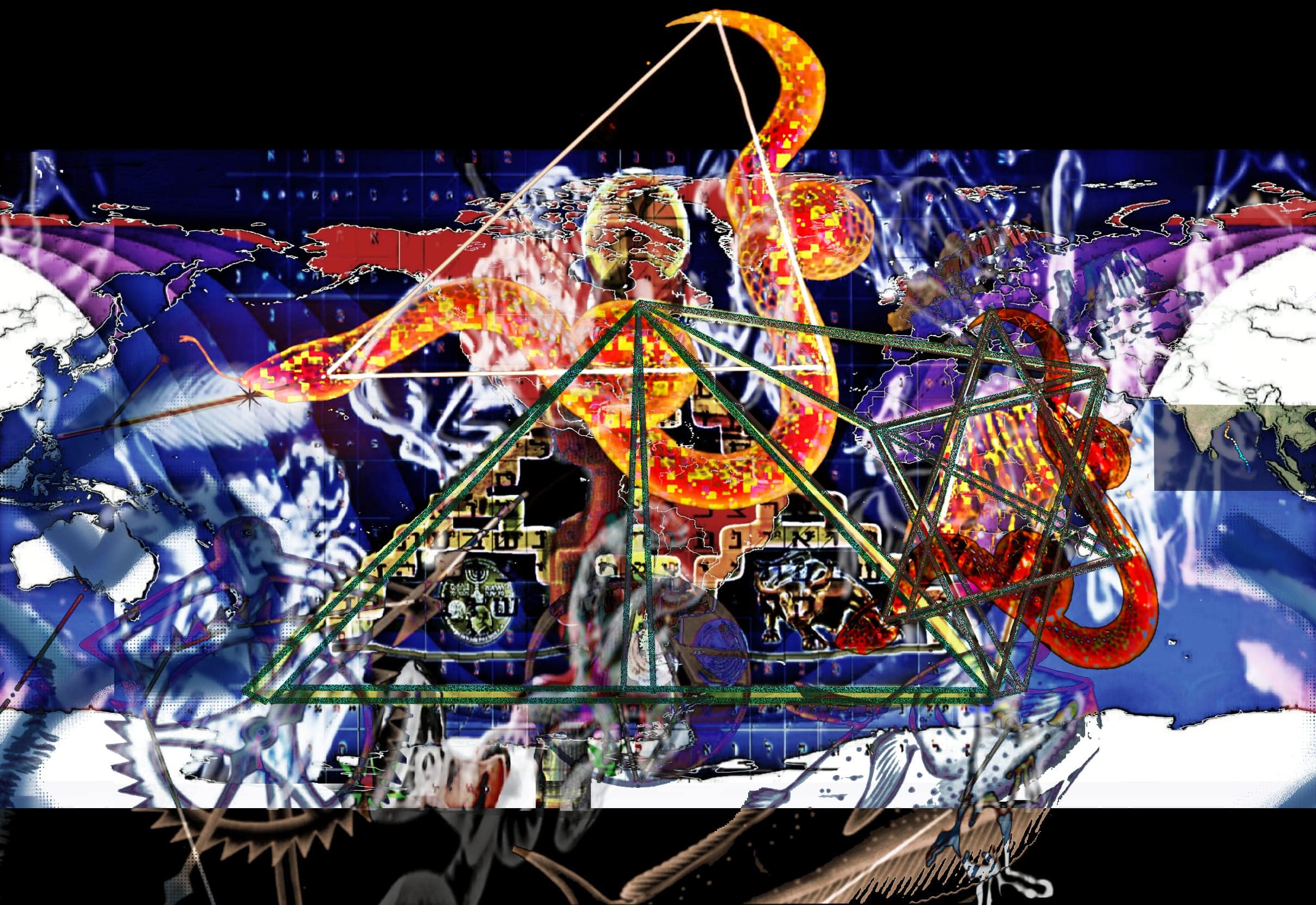 ---
I hope you don't mind, but I will post your email (without your name or email address) on my site. It will help me to keep things simple and I will not waste a lot of time recording these events.
Thanks!
---
Click here for an important update: