The Bible Project is a popular Youtube channel that explains the fundamentals of the Bible. It has about 1.3 million subscribers.
Seventy and 72 days after the Mene Tekel Prophetic Picture code was posted on Dec 6 and 18th, 2018, "The Bible Project" put out the first and second of a series of videos on Spiritual Beings.
The timing could not be more fortuitous to aid readers of 1260d.com to understand the basics regarding "the gods" of Babylon from a biblical perspective.
A remarkable coincidence
But what is truly remarkable is that The Bible Project used virtually every detail of the prophetic pictures revealed over the past four months, except there's is extremely simplified.
Of course, they make no claim to special revelation, nor are they in any way related to 1260d.com. But they lay a good foundation for others to build upon.
Please look at their short videos below. They are only a few minutes each. Some of the images that the Lord has been systematically unveiling are laid out first for comparison purposes. Click on any image to enlarge.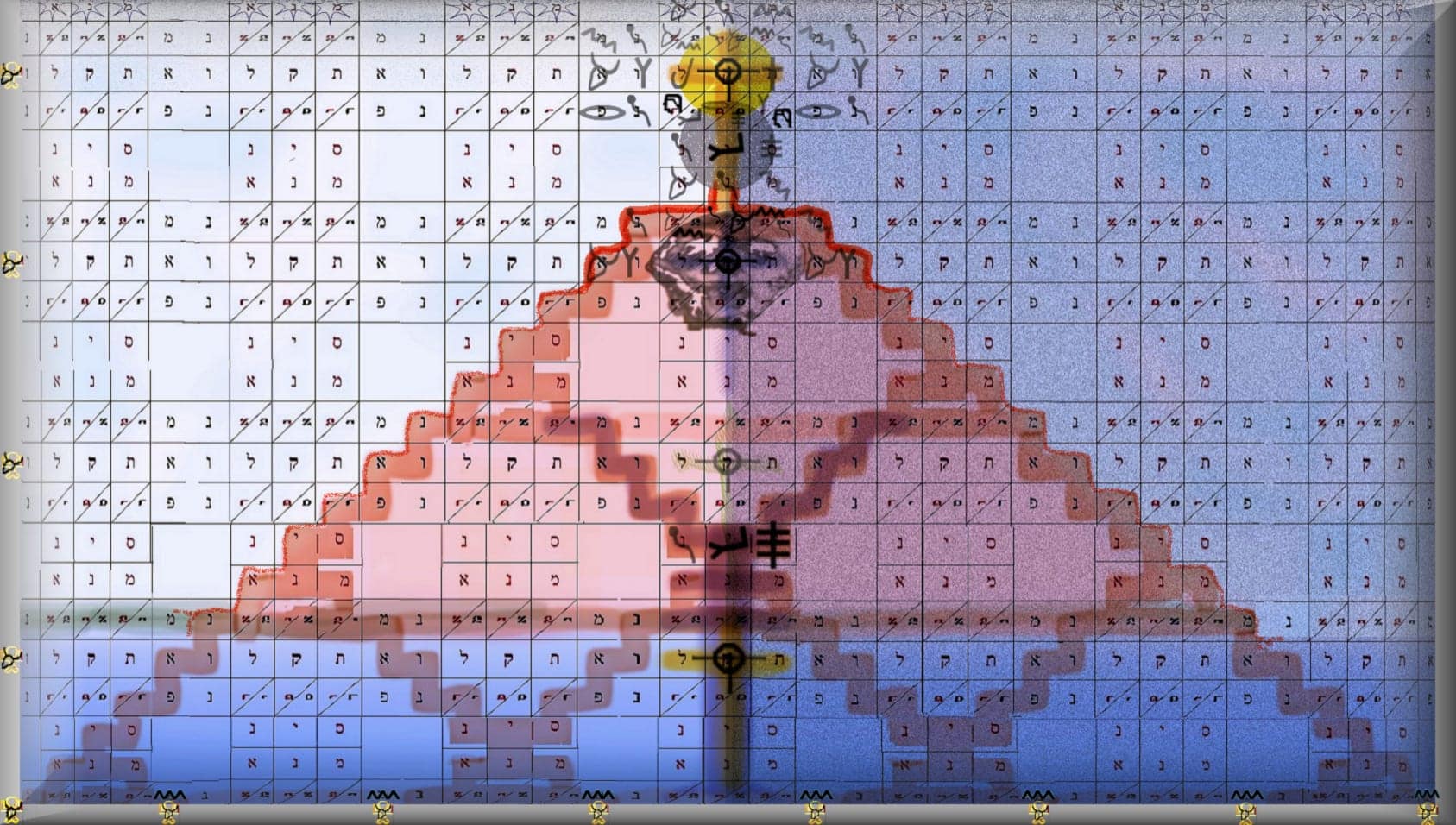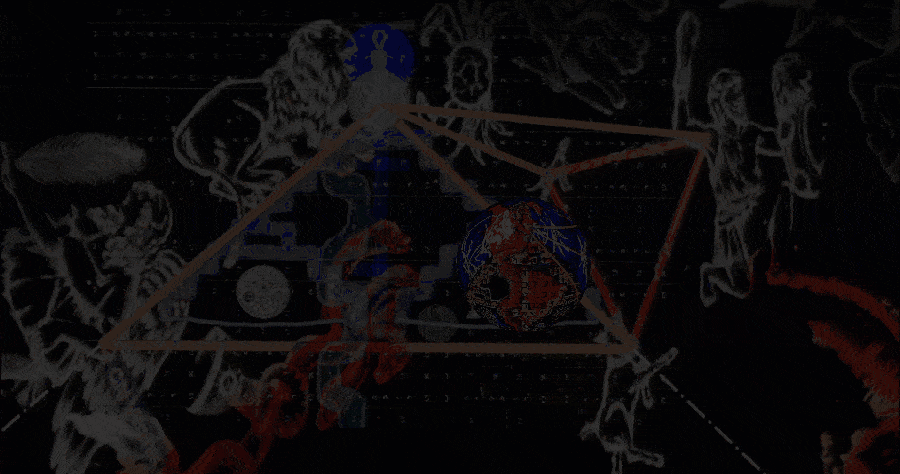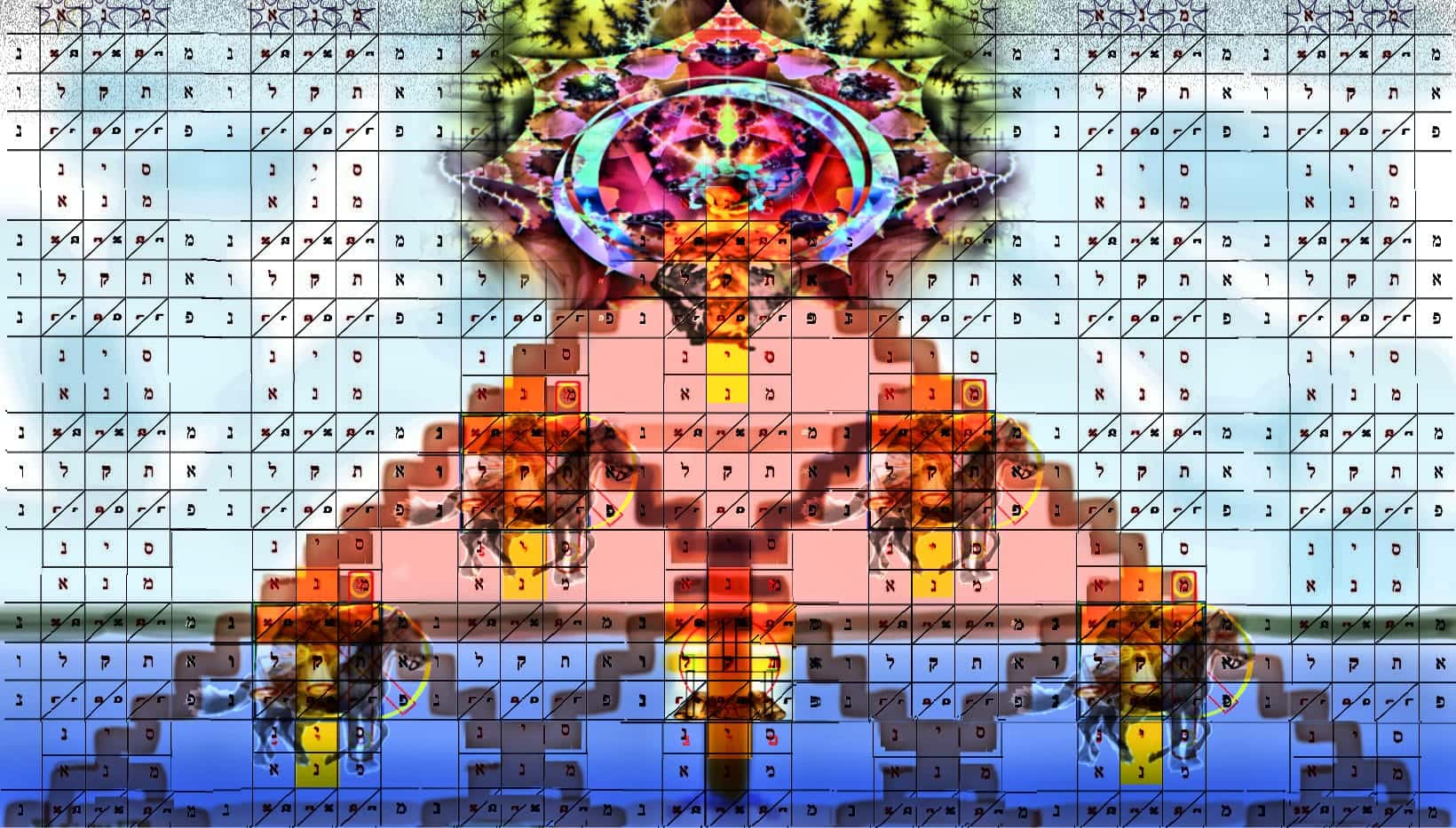 Earth observed from the second heavens with stars in combat
Click here for an interactive global map with constellation background.
Earth observed from the third heavens with the heavenly council
Click here for an interactive global map with a fractal background.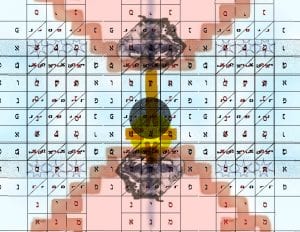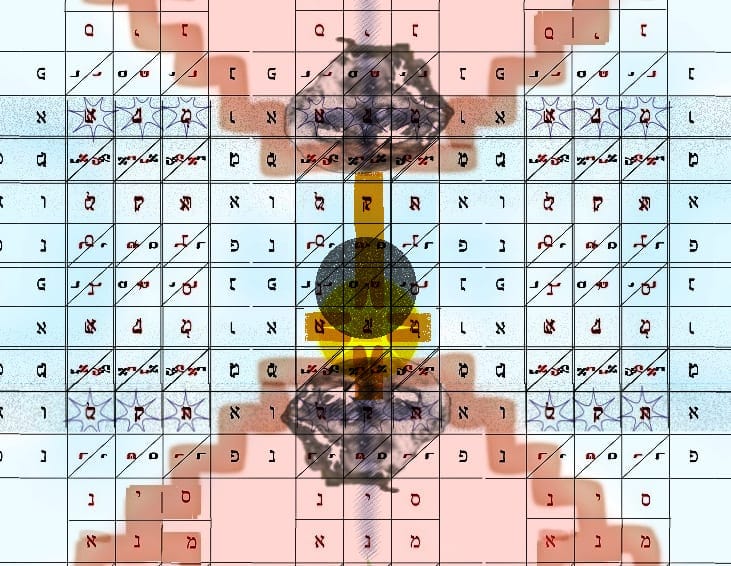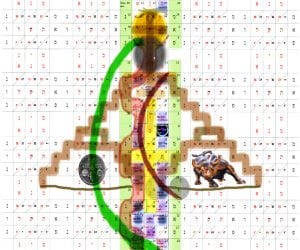 The Bible Project's Video Series on Spiritual Beings
Compare their imagery with the above prophetic images.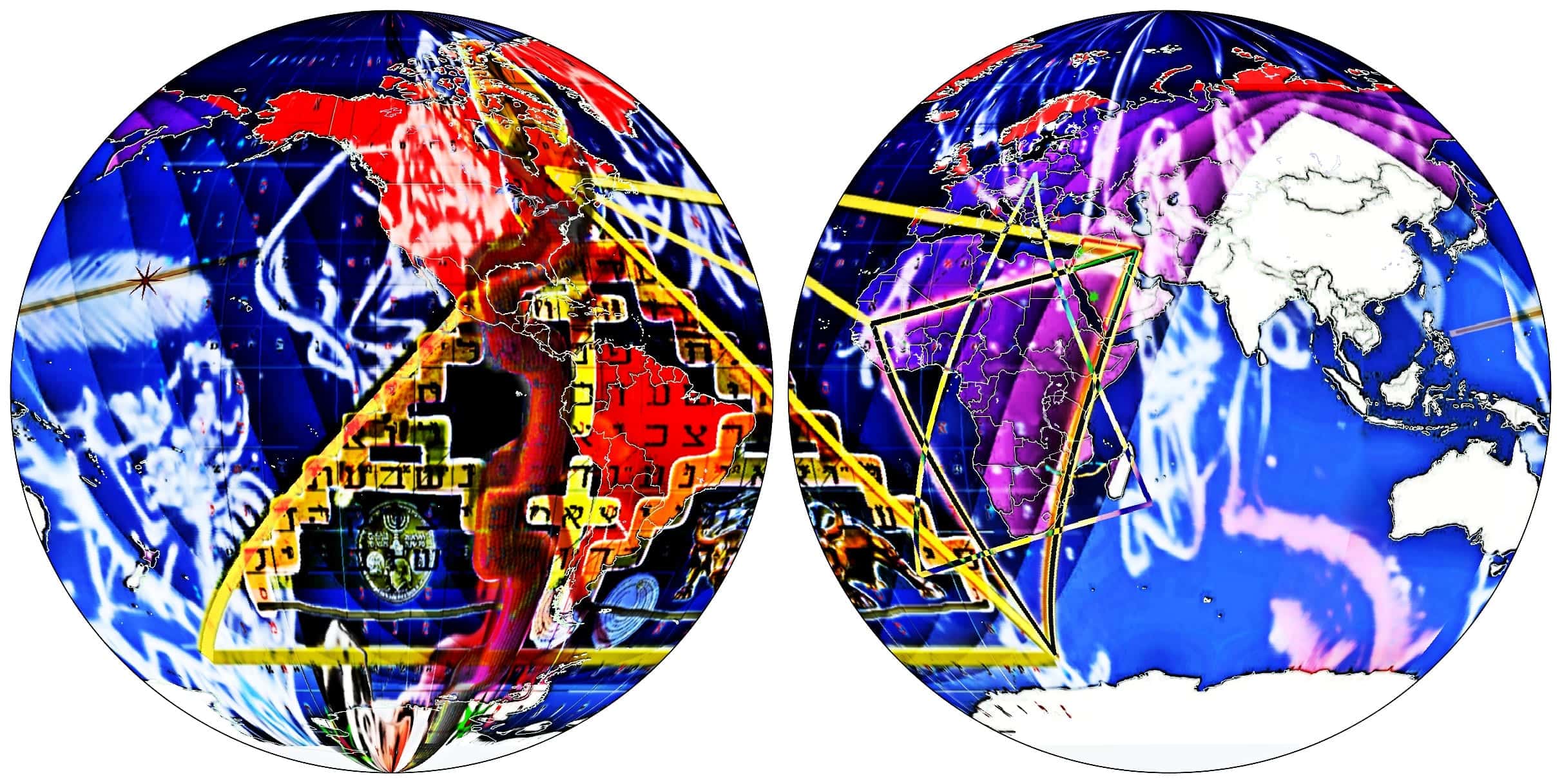 Fractal Video of the Spiritual World
I made public the following short fractal video at my fathers funeral. It also contains all the elements of the above Bible Project imagery.
However, admittedly, without personally explaining what they are looking at, most are blind to the imagery in the fractal. But before God, I am telling you the truth: this is what God revealed to me. It is His own mathematical representation of the saints overcoming the world.
He has overcome
This particular fractal begins with a solar eclipse that represents the merging of heaven and earth, broken seals, and the release of a camouflaged beast like a leopard lying in wait in the bushes.
As the fractal zeroes in, if you look closely you can see the four angels of the Book Revelation and of the Book of Enoch. They face in four directions.
Next, it zeroes in on Christ's triumphal entry into the heavenly coliseum. His victory chariot is drawn by cherubim. He has overcome the beast, death, and hell. (The four horsemen of the book of Revelation that face in four directions, whose combined image looks like a skull, now fades out of the fractal.)
Thus, Jesus ascends up from the deep of the Crystal Sea, drawn by His chariot. The Crystal Sea reflects His image. Jesus is the reflected image of His Father on the throne. (I rotate the video at the end to demonstrate this.)
Seven lamps blaze before the throne.
He shall rule forever and ever.