Another update to the record tornado outbreak!
Compare all that was read in the earlier two posts about the tornado outbreak with the two solar eclipses across the United States! (Also see Sign 13, A,B,C,D.)
(This Update added May 29, 2019. See THIS LINK for more.)
The following is from the series of articles back a year-and-a-half ago concerning the 2018 solar eclipse.
Note the path of the solar eclipse over North America. Keep in mind that this image and caption was posted over a year ago in the context of upcoming floods. (But God has blinded men's eyes to see what is happening under heaven.)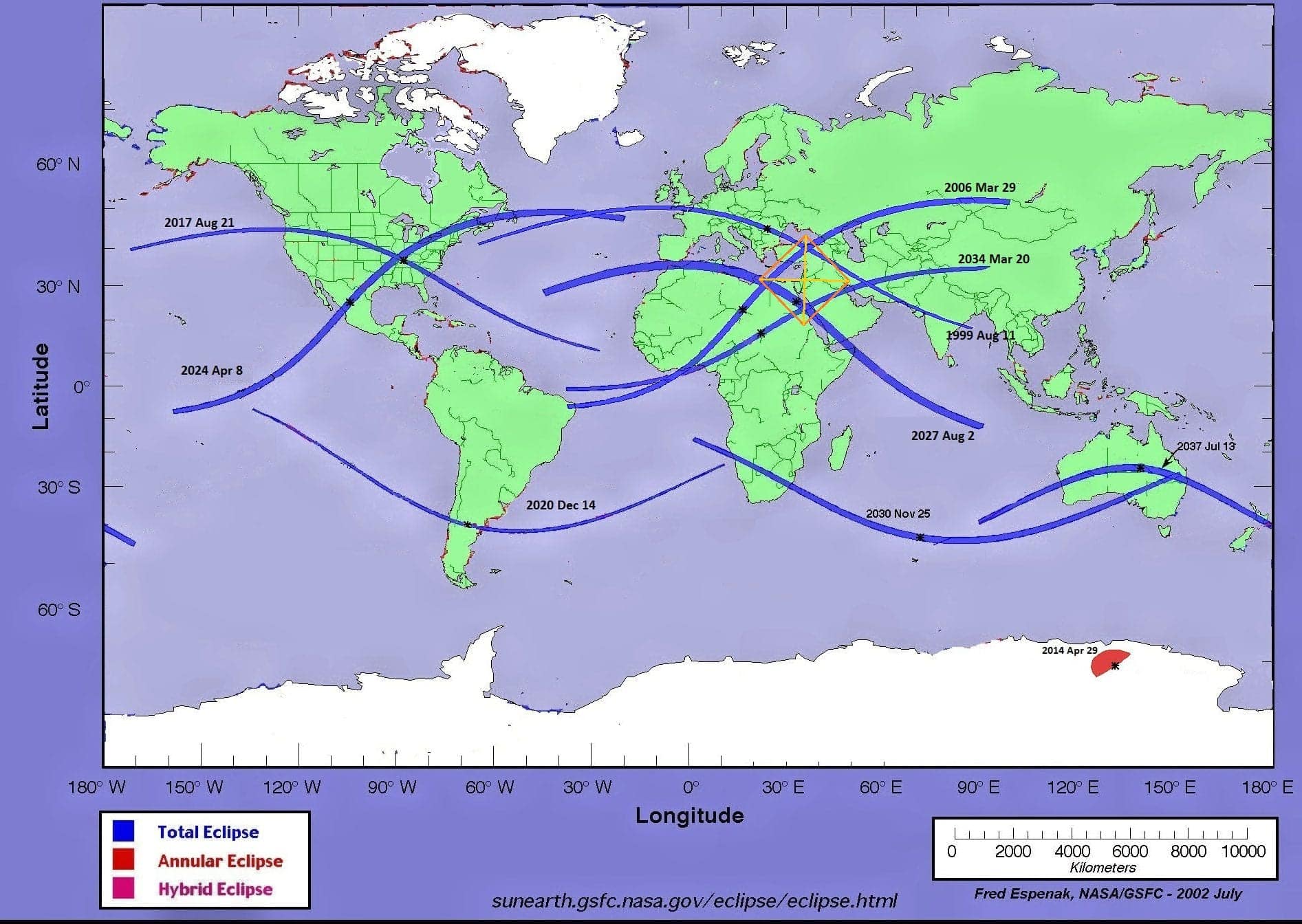 Now compare these eclipses when superimposed upon the prophetic map below. Especially note how the total solar eclipse over North America set to happen in five years perfectly aligns to the left side of the pyramid with the intersection point of the two North American eclipses crisscross marking the spot where I said that the last segment to the capstone of Babylon has yet to be completed.
Moreover, all this is repeated at the right side of the pyramid that lays over the Middle East.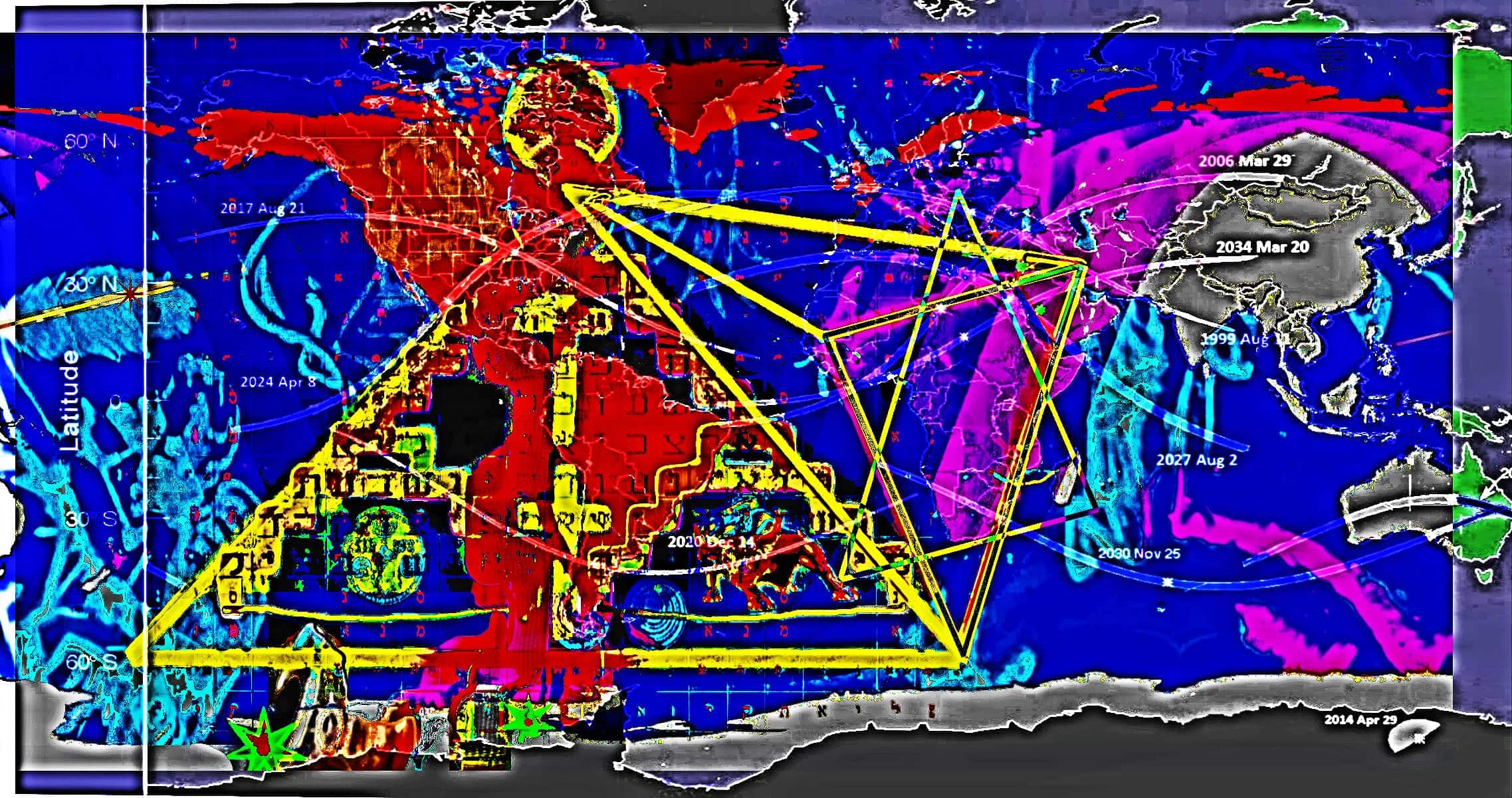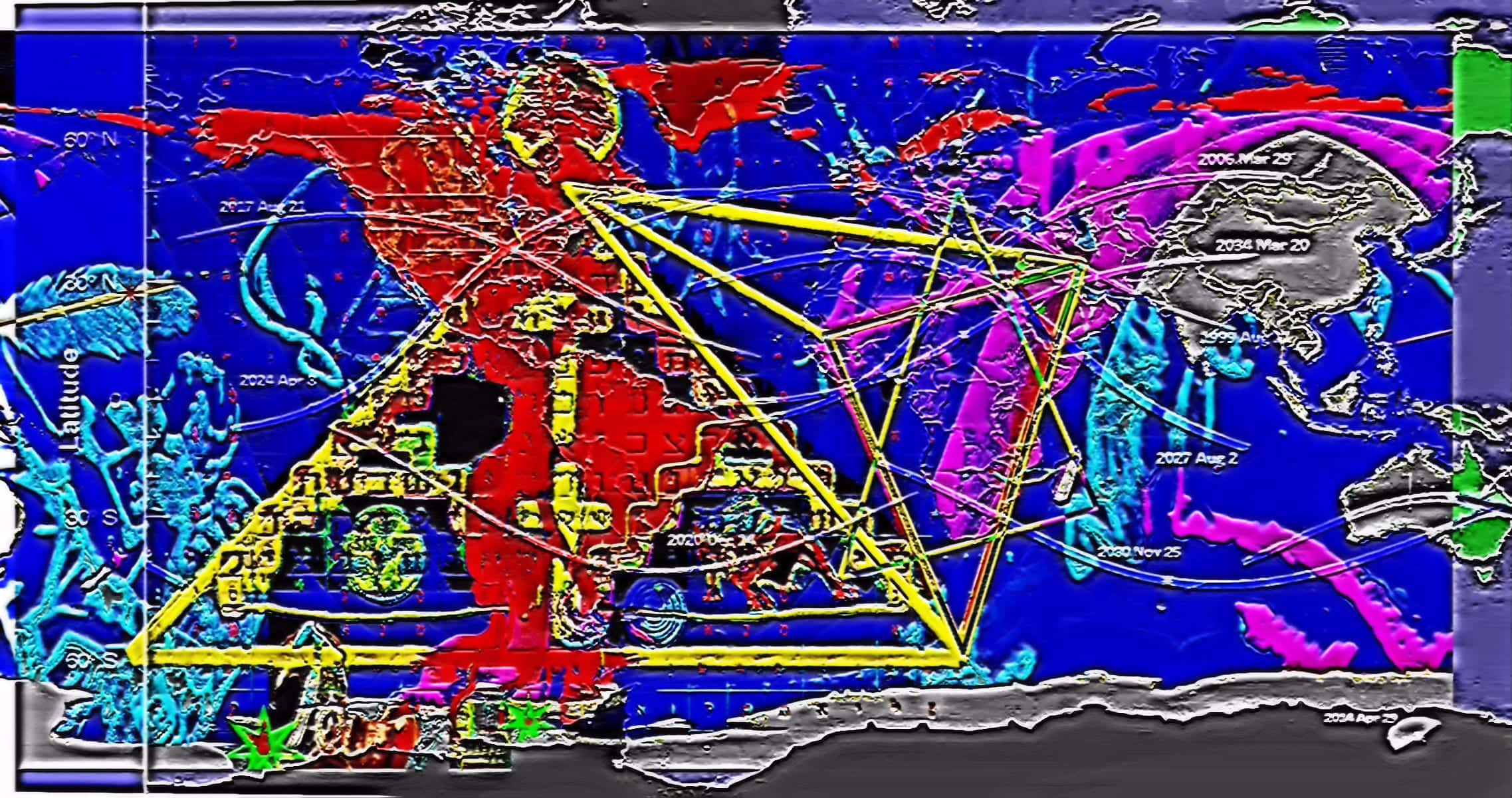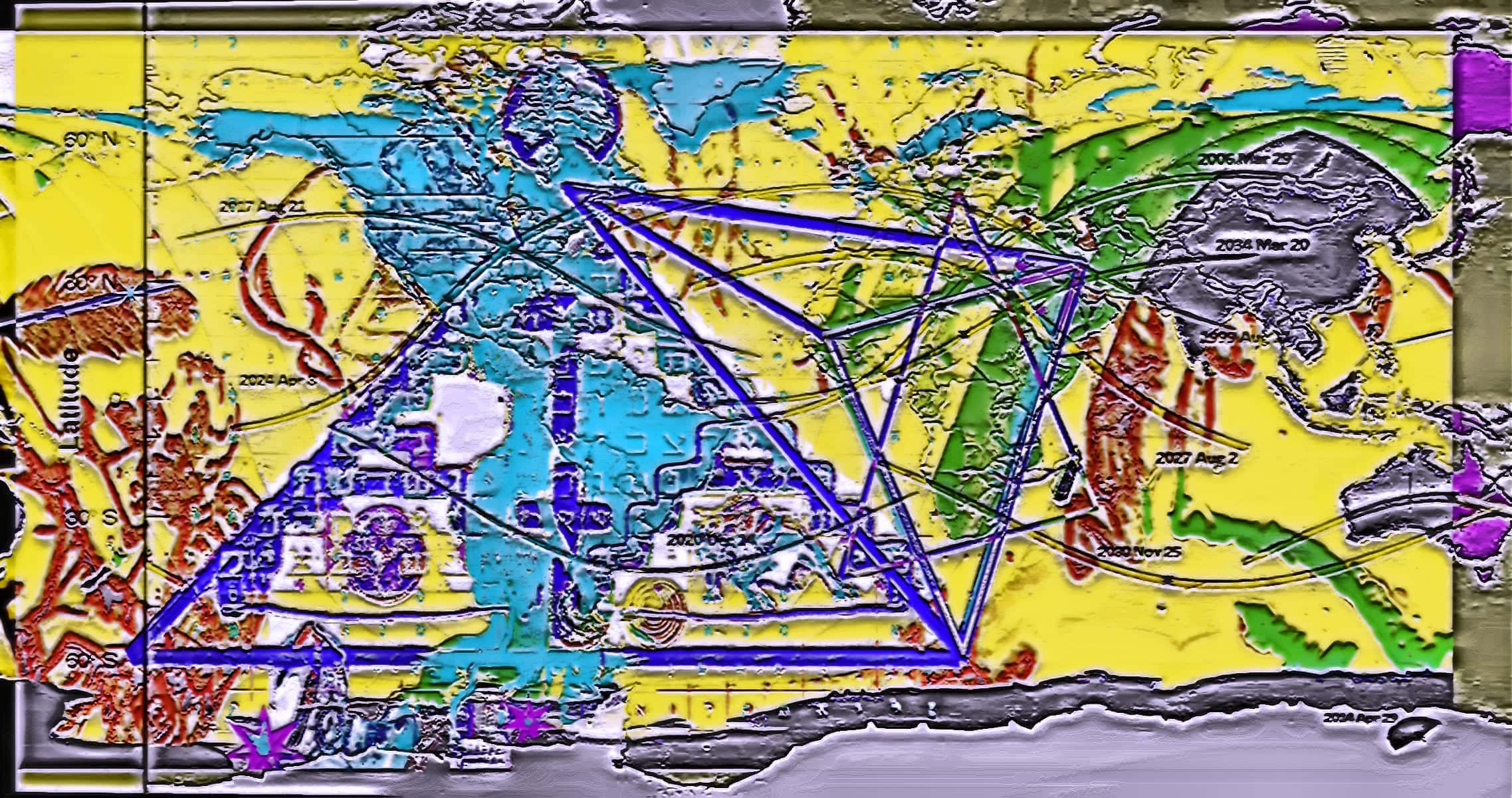 Are we to believe that all this is a coincidence?
Then consider this next image also posted a year and a half ago concerning the location in the sky of the 2017 total solar eclipse over North America. Compare Leo (Lion constellation) with the prophetic image and note that as the sun overlaps the moon it does so at the same place on the map where the two eclipses crisscross, etc!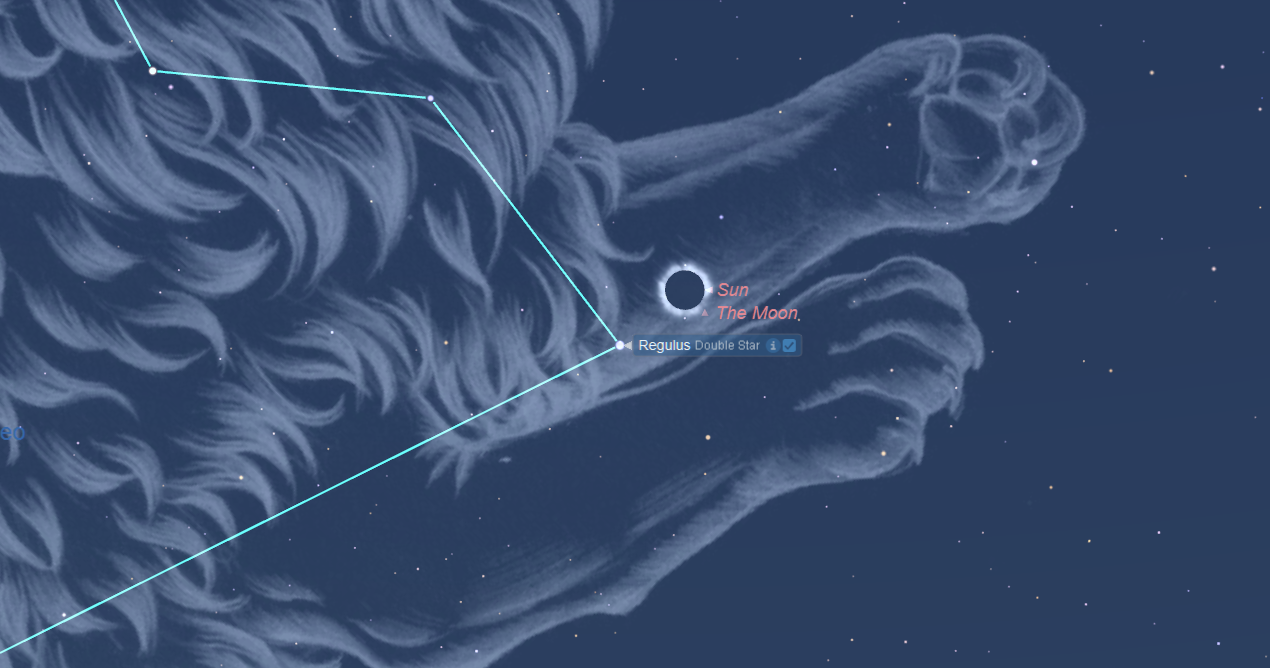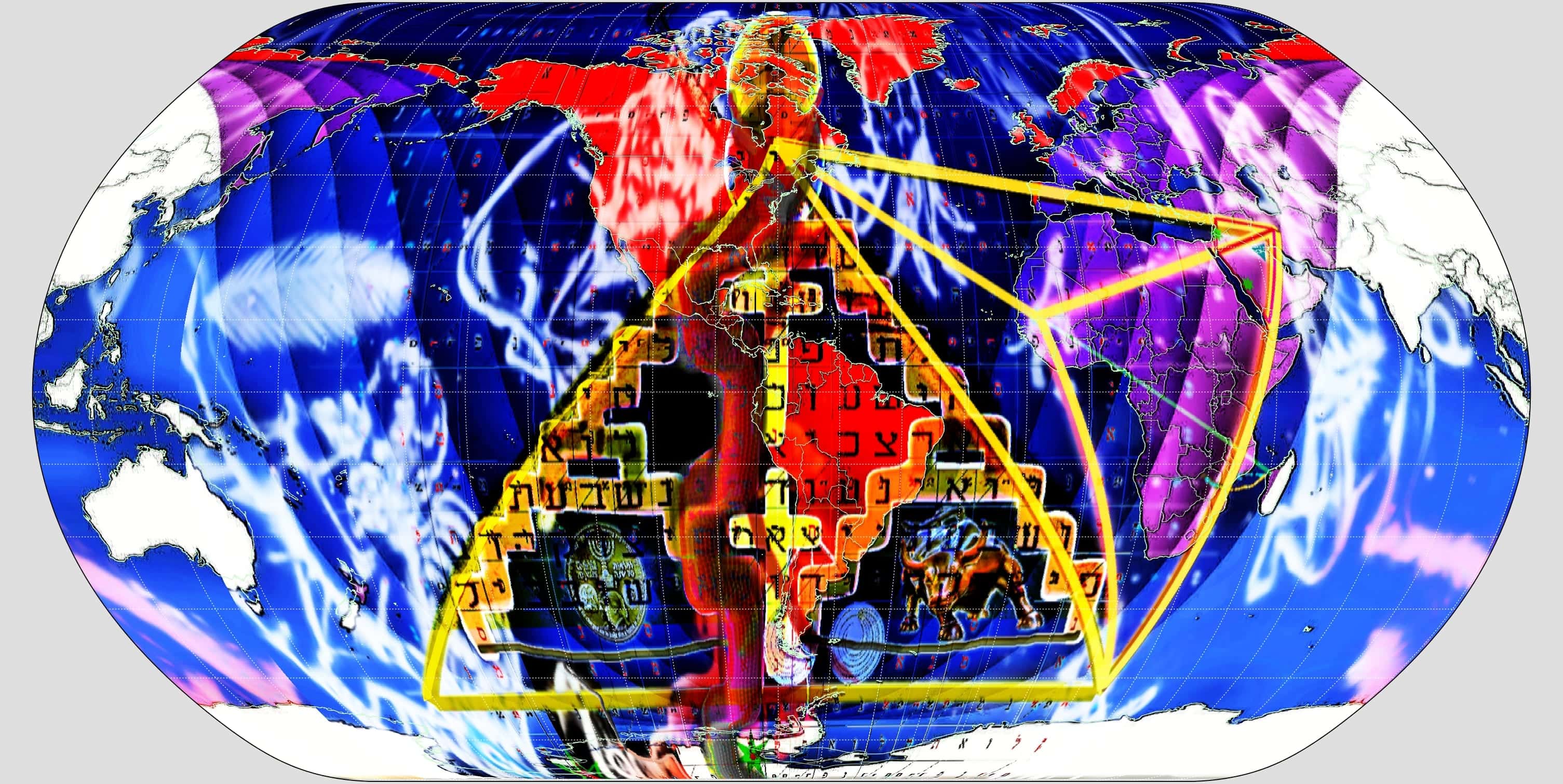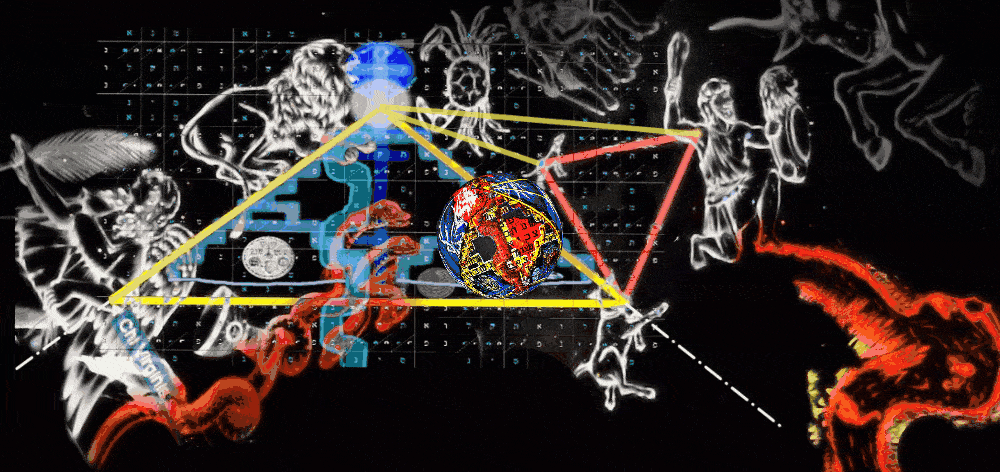 As always, there is more…
And also note this next image, taken from this same post over a year ago.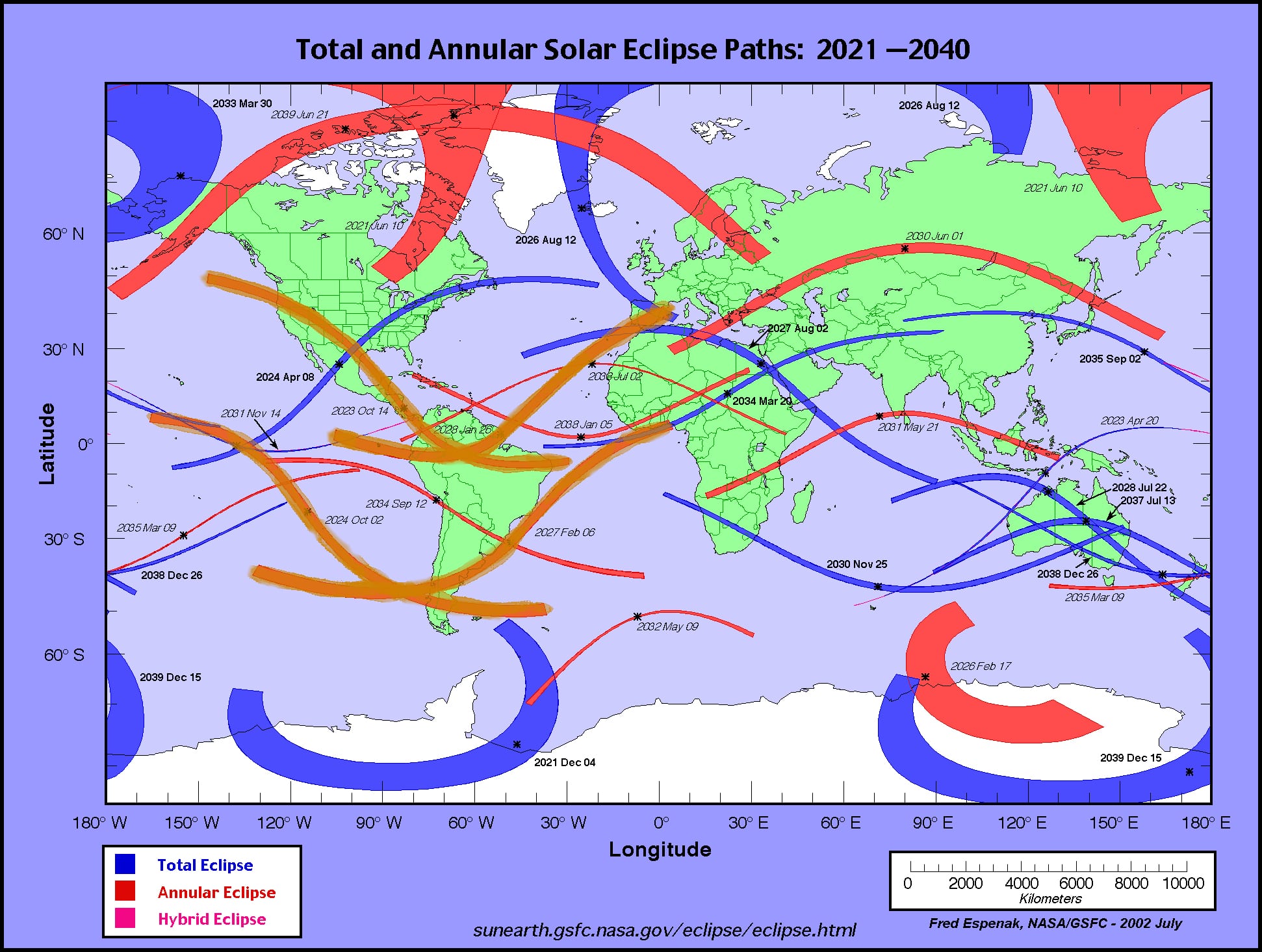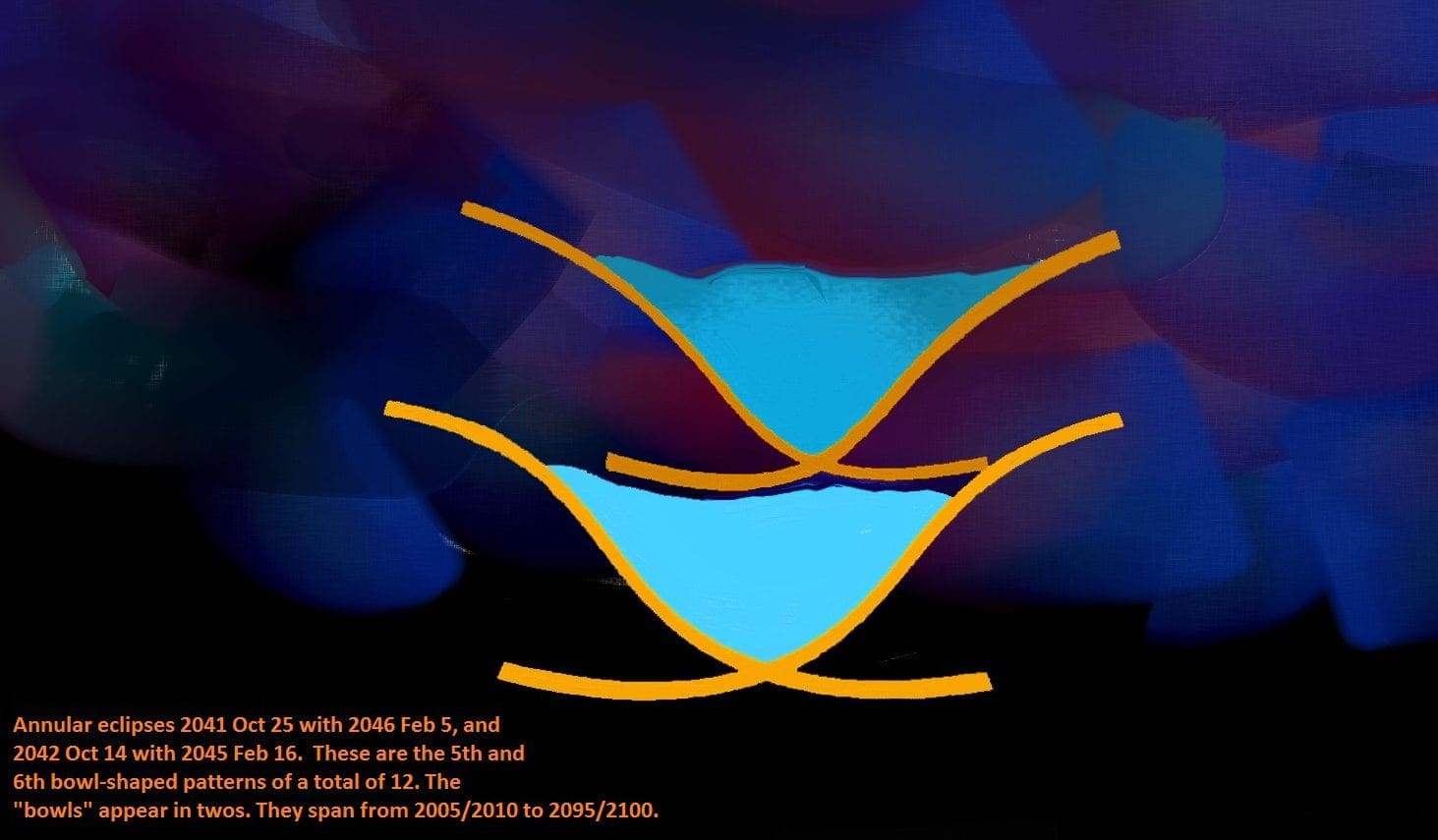 ---
(Click here for Sign 13C and 13D)