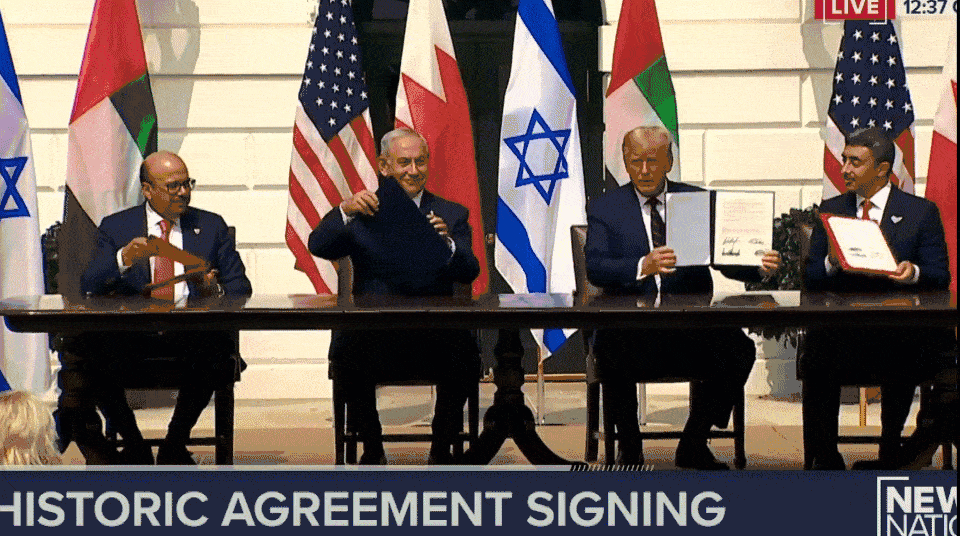 The Trump Peace Treaty is 3.5 days before the Feast of Trumpets, also known as the Jewish New Year. This day is closely correlated symbolically to the Lord's Second Coming. (This puts it in "the middle of the week" of Dan. 9:24-27). Jesus will come again with "the sound of a trump", (1Thess. 4:16).
3.5 years from now is the second total eclipse over North America that commences the 70th jubilee from when Israel entered the Promised Land.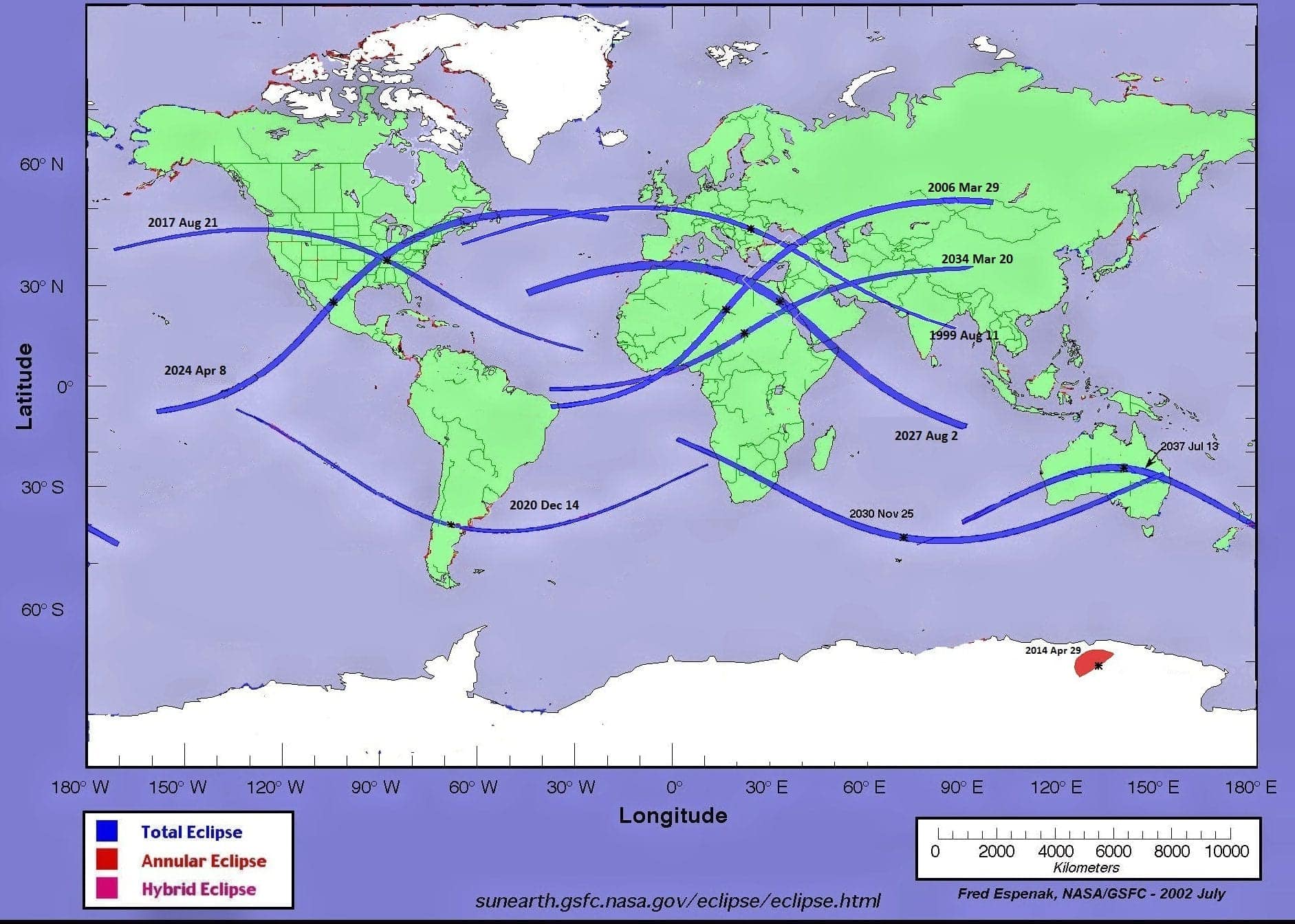 "He shall make a covenant with many"
Another five nations are in the wings to be included in the Peace Treaty — seven nations in all?
"And he will make a firm covenant with the many for one week, but in the middle of the week he will put a stop to sacrifice and grain offering; and on the wing of abominations will come one who makes desolate, even until a complete destruction, one that is decreed, is poured out on the one who makes desolate." Daniel 9:27
Below is another video about this. Also included is the dream that I had this morning. This is the third video about the Treaty. It is a wake-up call to sleeping Christians.
Also see the sign of Hurricane Sally and 7 storms in the Atlantic Sept. 14, 2020. Hurricane Sally (another name for Sarah) will flood the coast for 3.5 days until the Jewish New Year — fitting in that it parallels the "Abraham Accord". 
Abraham and Sarah!
Are we awake?
Also, see…