(Rough copy.)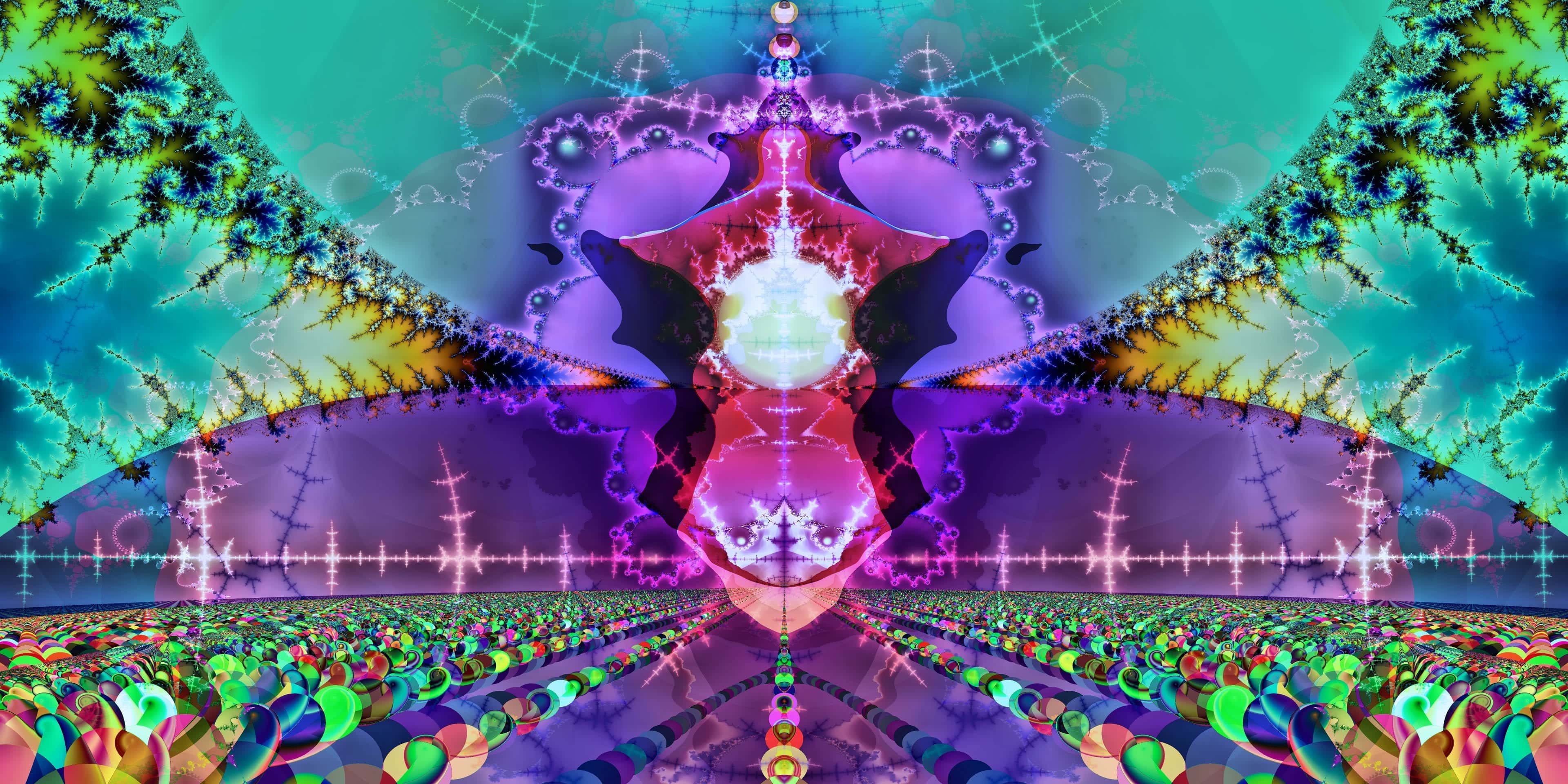 The Pi-of-Time directly relates to the fractal because fractals are in fact the augmentation of circles, and Pi is the formula for a circle.
The Prophetic Map Fractal predicted when all the above would be discovered beforehand. Both world events and when things would be revealed are in the timeline that overlaps the fractal.
For example, the discovery of the Christobrot fractal corresponds to the small rod in his hand (too small to see in the image), and 5 days later the post "We begin at the altar" therefore corresponds to the line below it, that is, the line at exact center between the hands of the Lord where He sits upon the throne and opens seals.
Both of those days, (July 5th and 10th, 2019), therefore, also overlap the mouth of the Lamb upon the throne as He cries out as seen in the Christobrot fractal. The California earthquake also occurred on July 5th.)
Likewise, the Pi revelation and posting correspond to where the main circles ("wheels" of varying sizes) intersect. It's the location of where the wheels intersect that connects all fractals together — the tiny, medium and huge fractals — each is 196 times the size of the other. (See above image and caption.)
And ten days ago when we began to explain the fractal after the 210-day time delay, that day, Feb 5, 2020, therefore corresponds to where the vertical and horizontal timeline within the prophetic map intersect, which is next to the River of Time-Clock constellation within the Star of David — recall the "Doomsday Clock".
The 210-day delay represents the 21-day delay of Daniel 10 and Rev 10, etc.
And so forth.
The timeline and how it continues