1260d.com    Bible Mysteries
Numbers, fractals, and signs of the times
The Christobrot fractal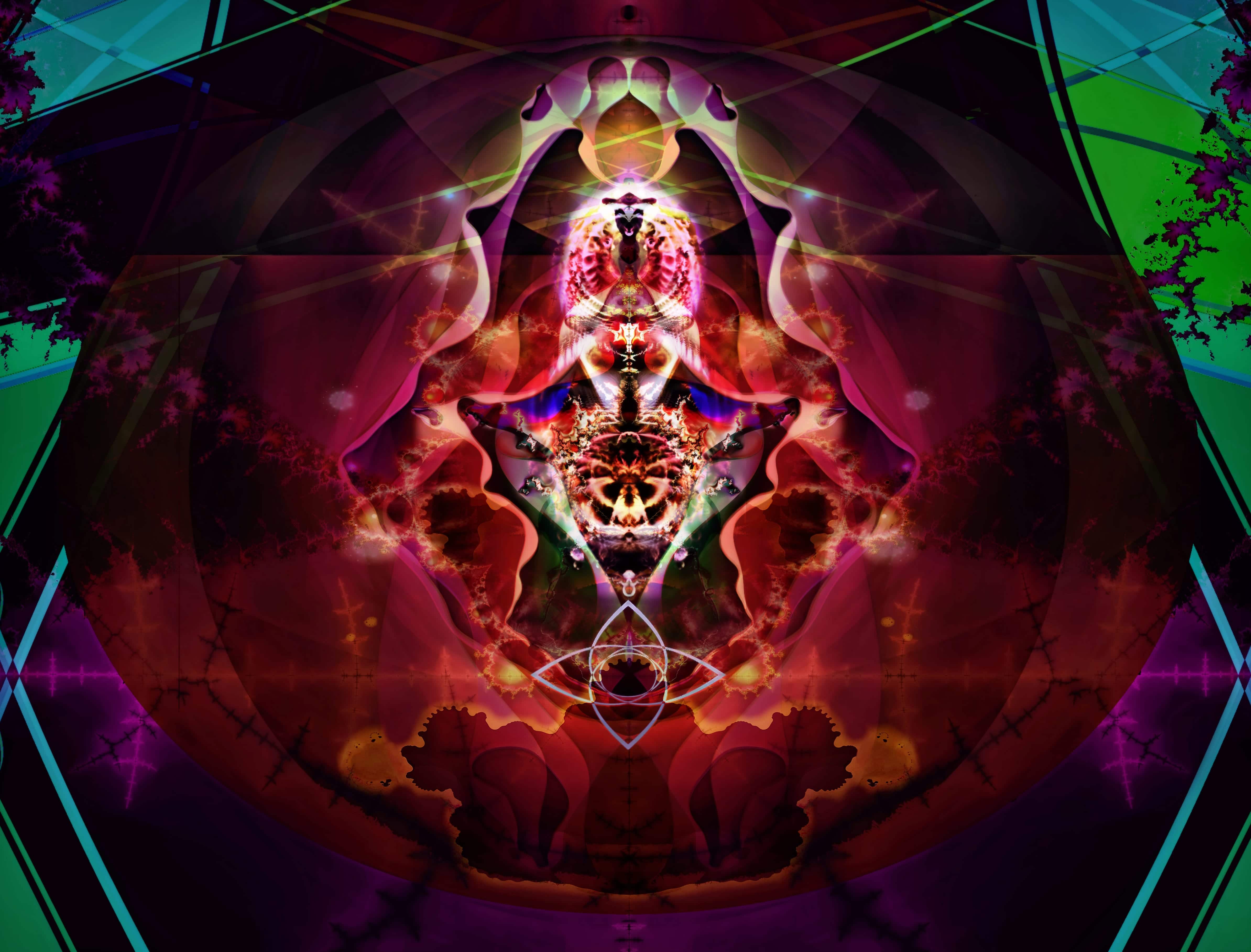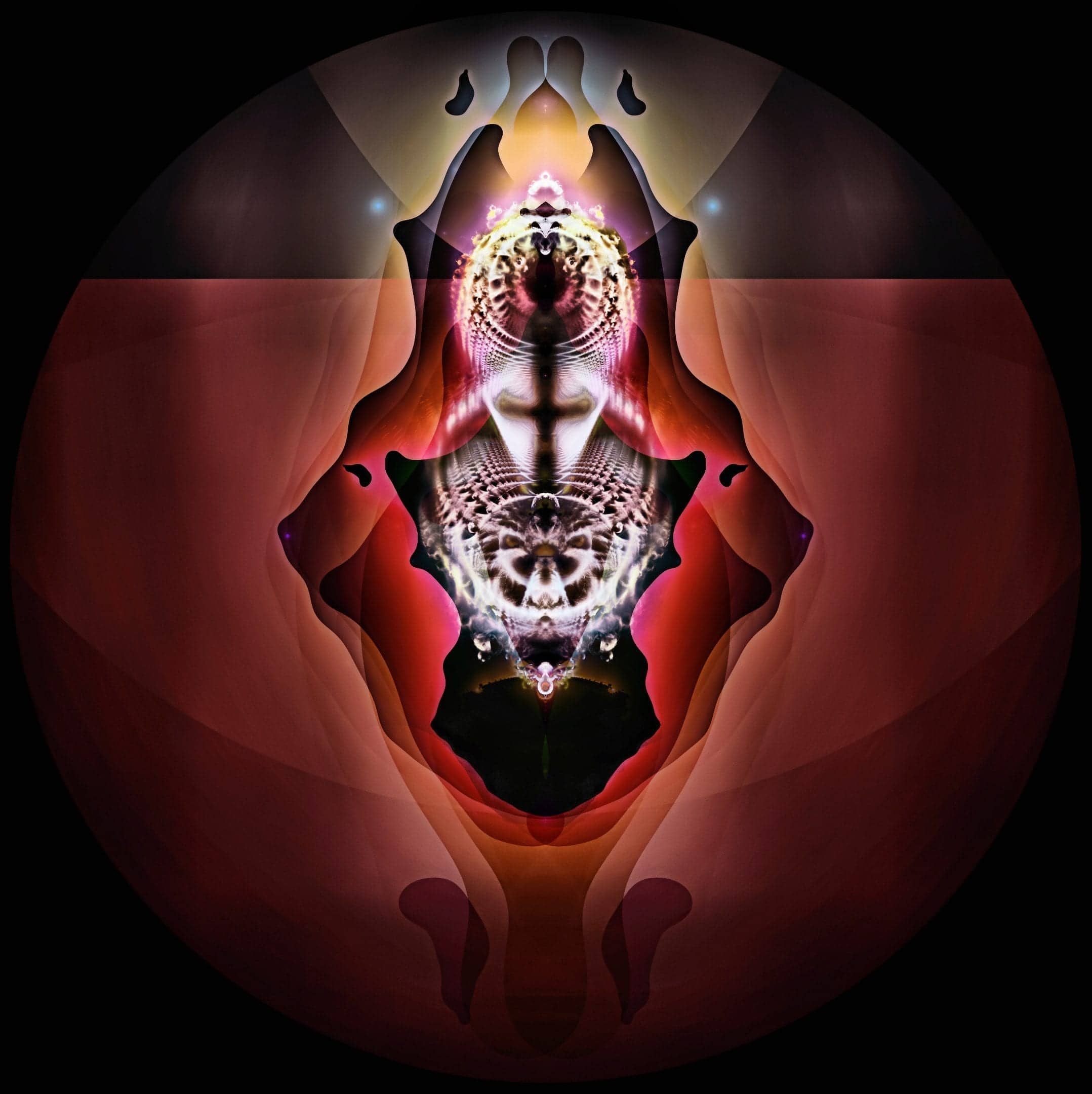 ---
"Mystery Babylon" revealed in the heavens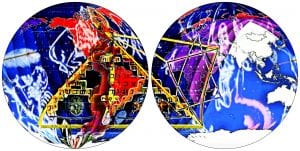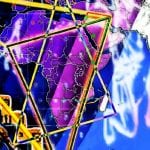 The Hebrew of Isa 45:21-23 and Dan 5:25 runs through the image. The path of Sirius's shadow, the morning star, rises from the pit! See "Sign 13B" for more about how this globe of Babylon was deciphered.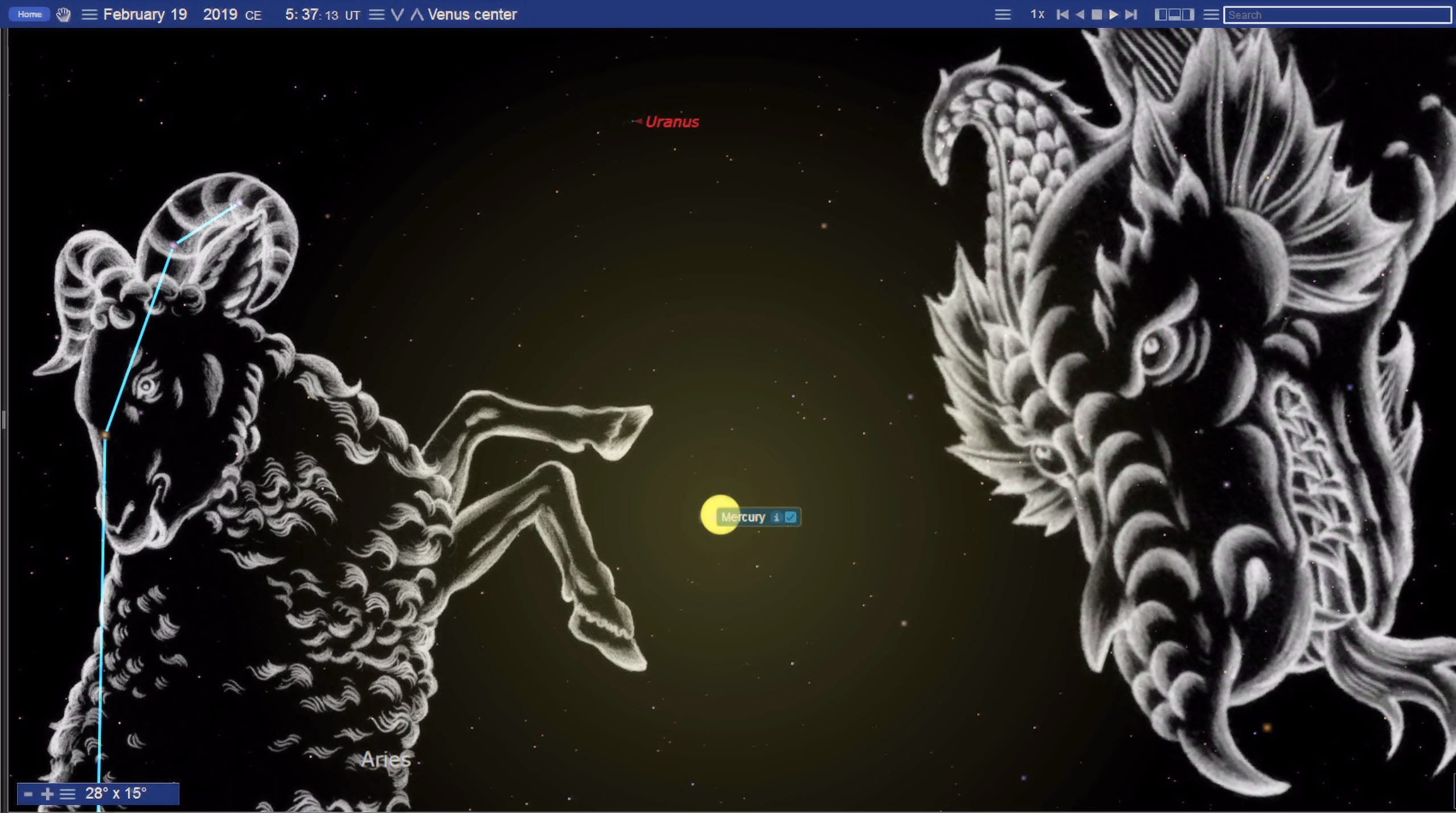 Mystery Babylon was revealed 42 months after the blueprint for the "Temple of Time: Blood-Moon Tetrad".
Every line in the above image has been drawn according to its position relative to a lunar eclipse, two stars (Virginis Chi and Sirius) and the planet Venus. The eclipse was on Jan 20, 2019, and the others were blotted out 30 days later. Moreover, a "falling star" (asteroid) struck the moon at the very minute of totality.
Ishtar and Osiris — judged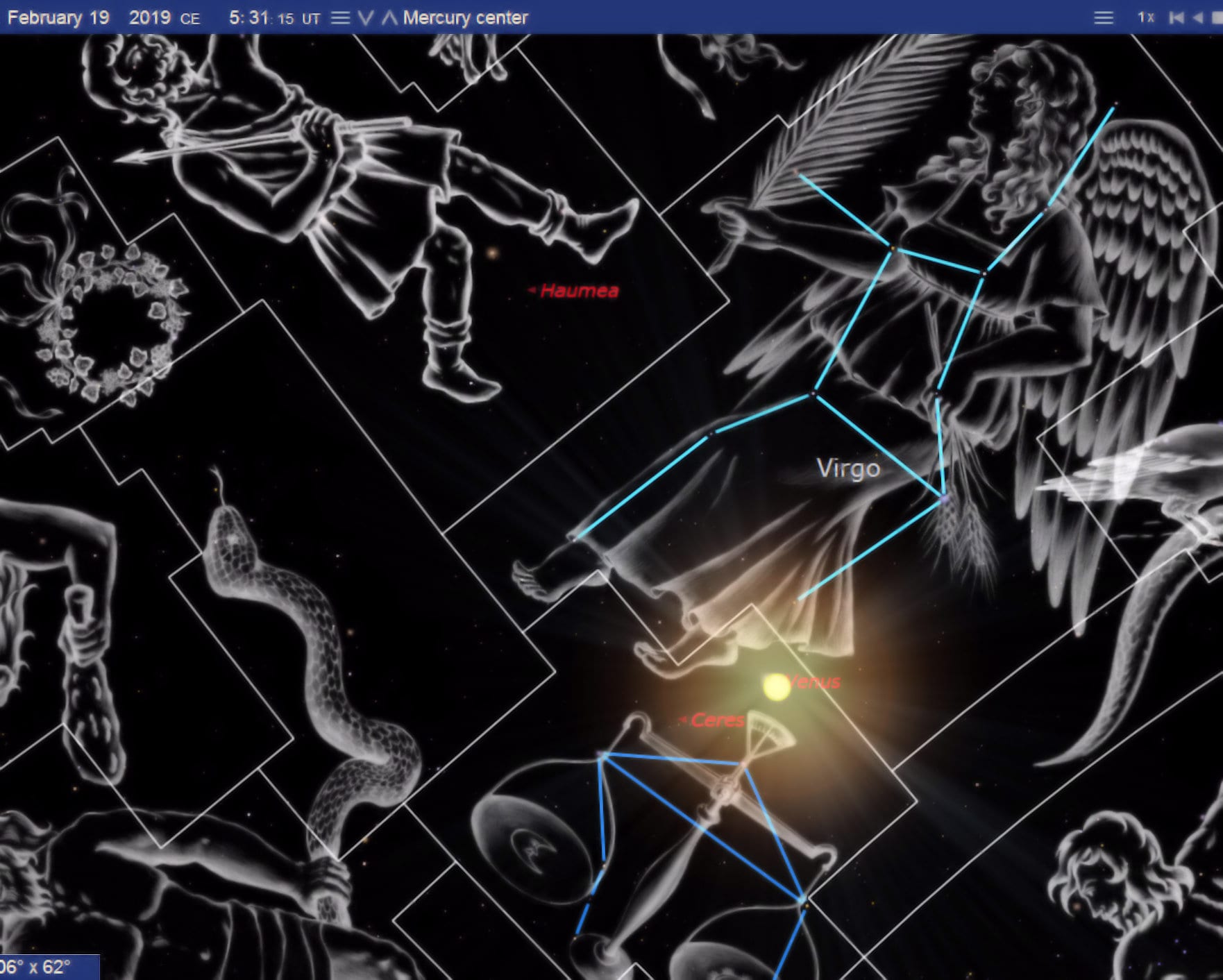 Venus (as viewed from Mercury in Virgo/Libra) disappeared behind the sun at the very same time that Sirius blinked on earth.
χ Virginis, Sirius, and Venus, all three symbolize the goddess Ishtar during this once-in-a-billion-year heavenly sign! Her rise and her fall.
The star along the rod of Virgo is where this black hole is located ("M87", superimposed over the map).
Fractals of Heaven and New Jerusalem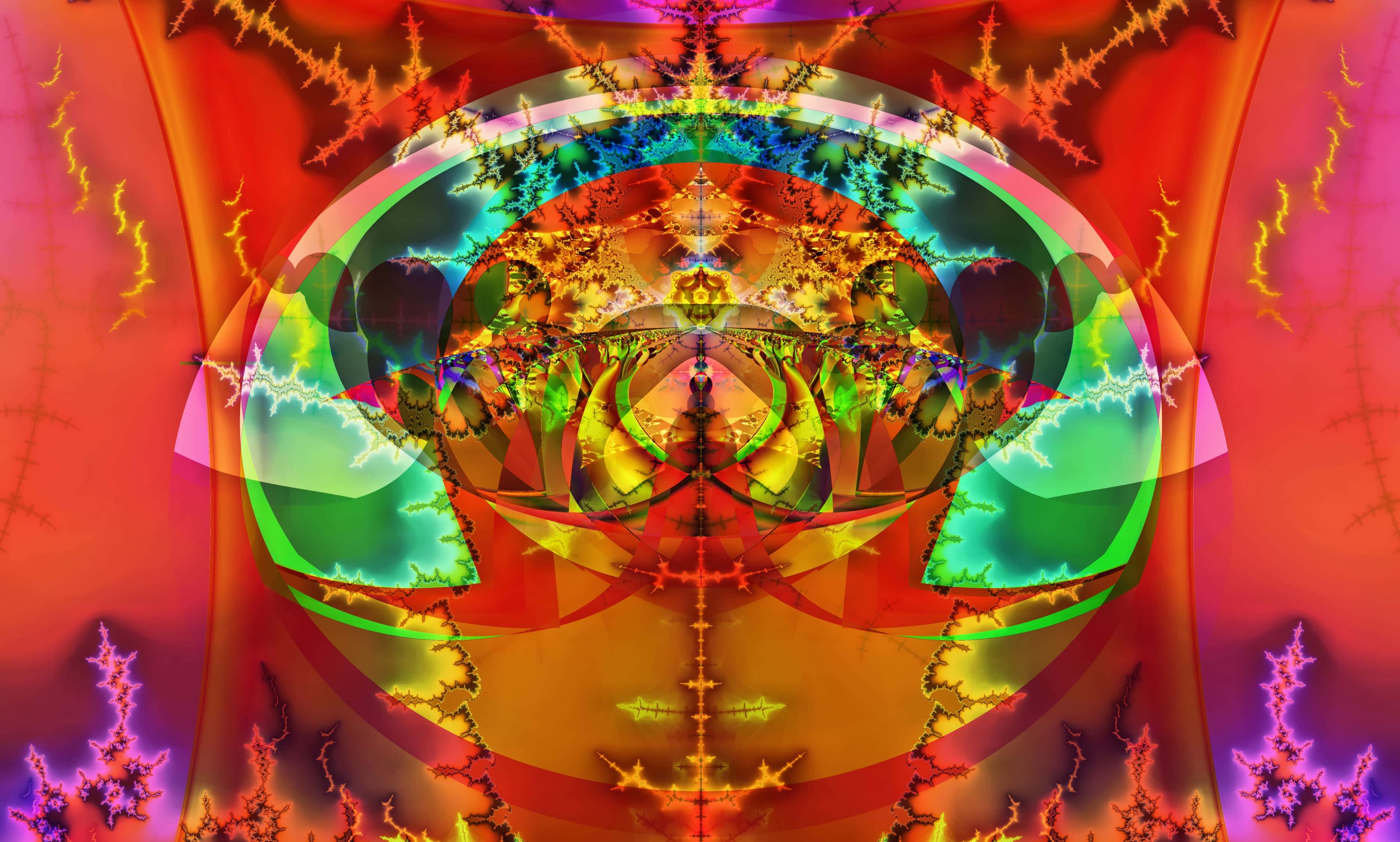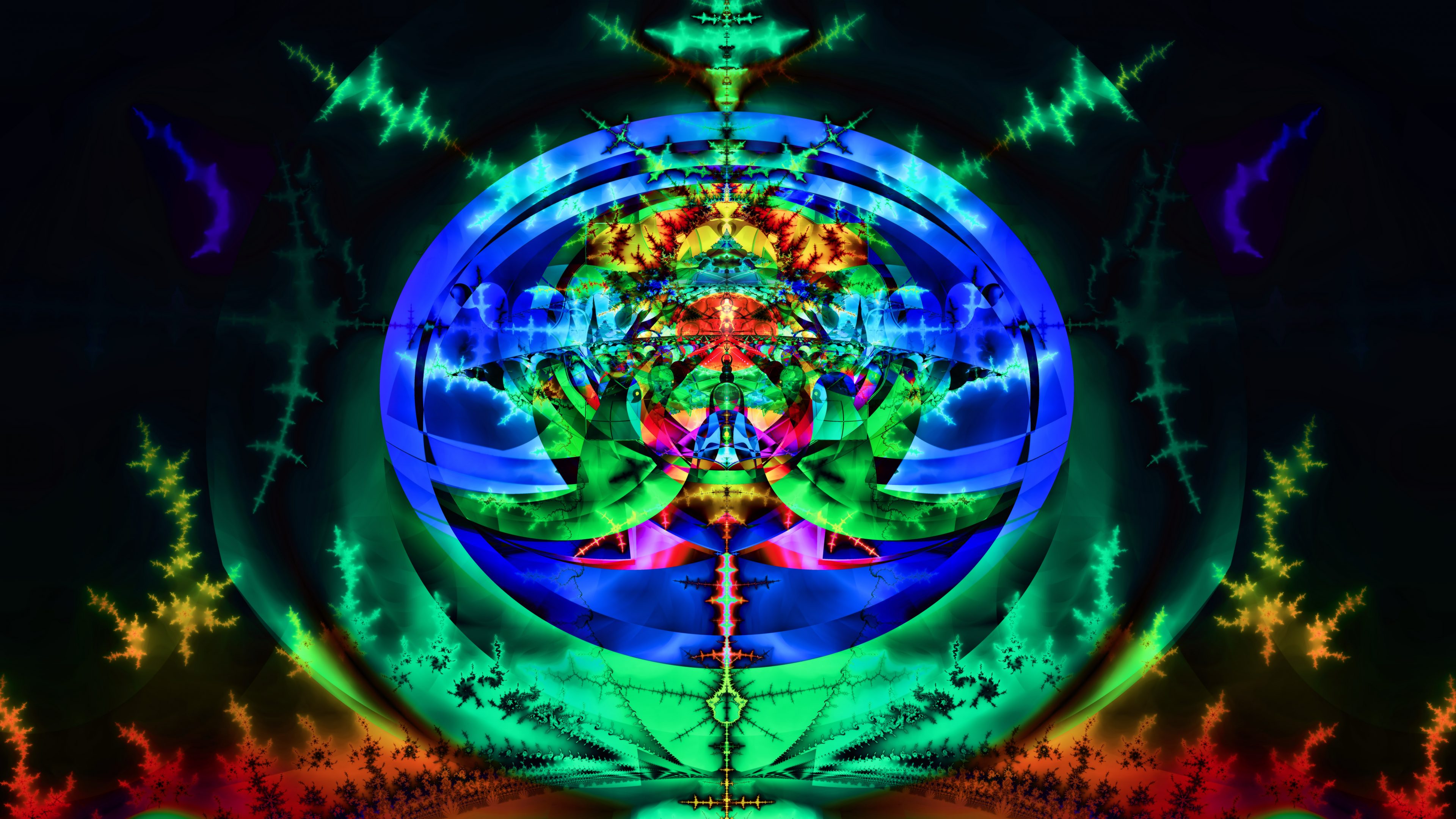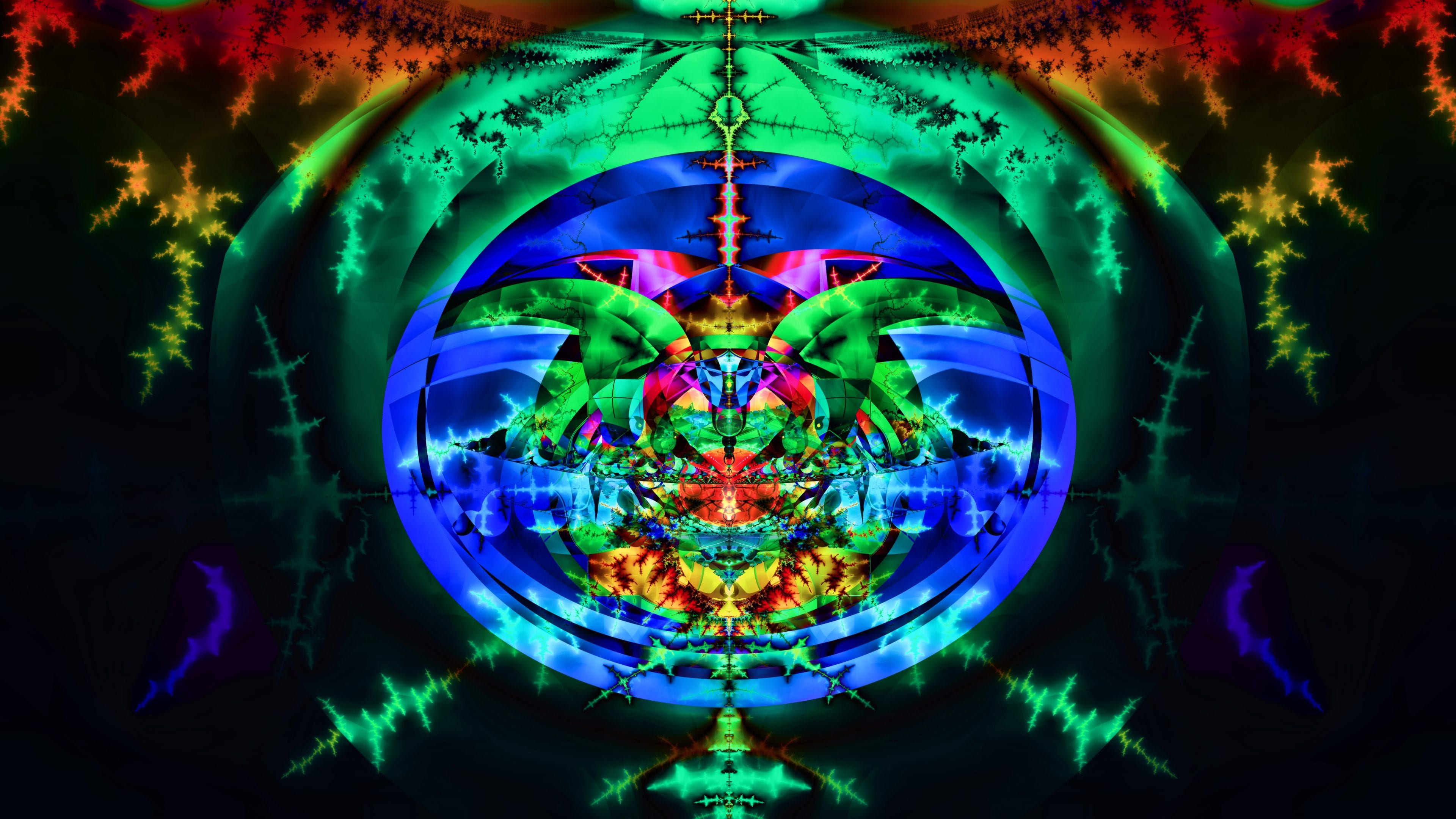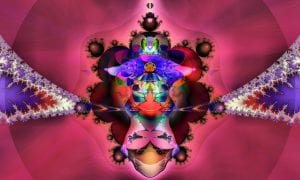 What are Bible Fractals?
Bible fractals are not naturally drawn images, but result from mathematical formulas. In this case, they are derived from the Bible. Fractals are the geometry of chaos.
"Bible" fractals produce symbolic images that closely resemble the vast imagery found in the Book of Revelation, and thus the entire Bible.
Also see, "How is Bible Fractal Prophetic?"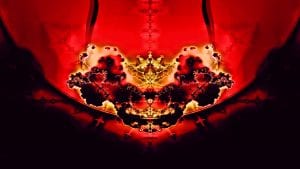 ---