1260d.com    Bible Mysteries
Numbers, fractals, and signs of the times.
See "Recent Posts" for newer articles.
The Christobrot Fractal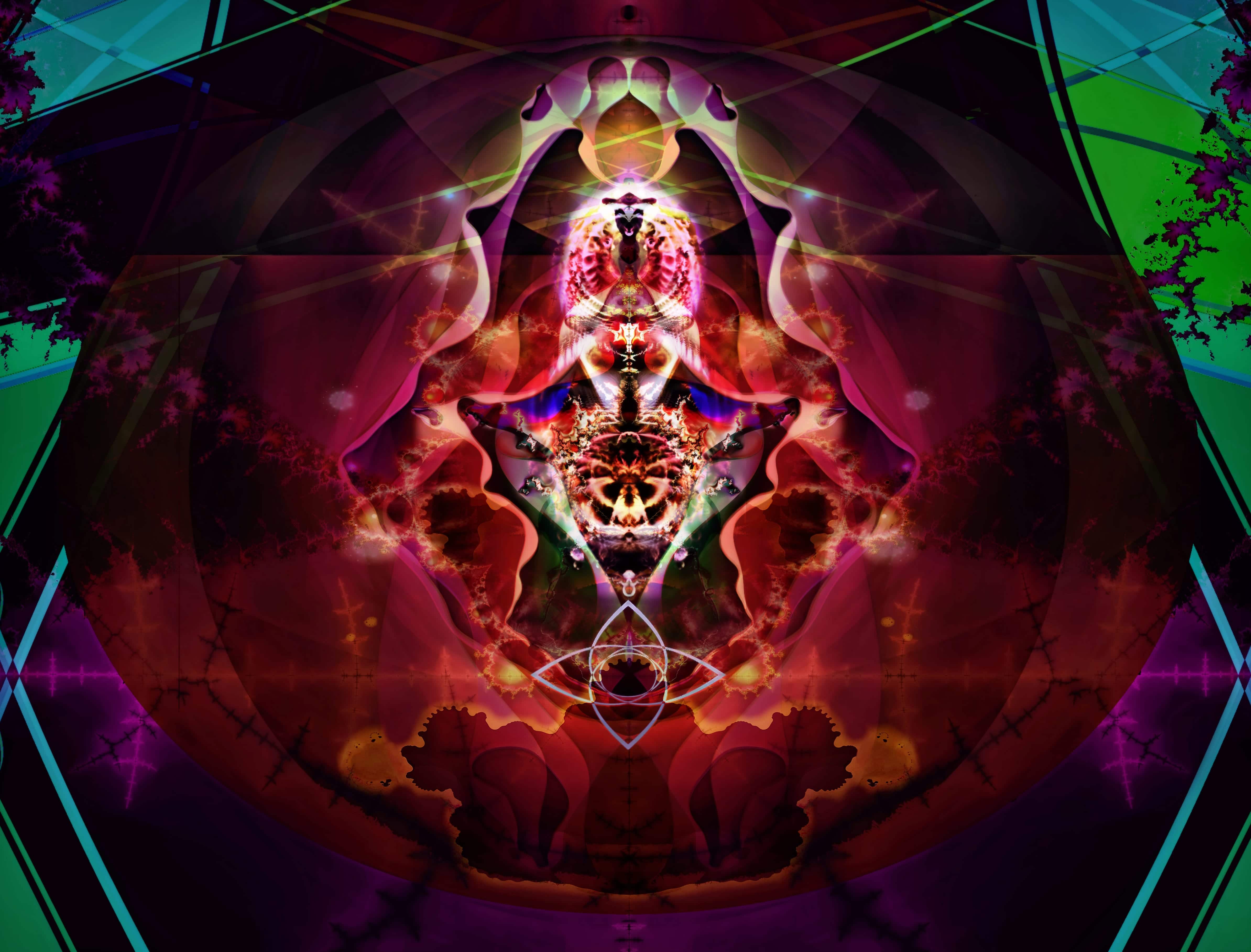 Please spread the Pi around! π
The circle is at the heart of all these fractal images.
Ponder the first term and Gen 1:14-16; 2:2; Lev 23:39.

The below formula is the same as the above but instead of adding "one second" it adds 3½ "parts" instead. (A"part" is the smallest part of a day according to Jewish and Babylonian reckoning.)

The numerator (circumference) equals "≈ 1000 Years of Precession as if just one day, and a day as 1000 Years", (2Pet 3:8).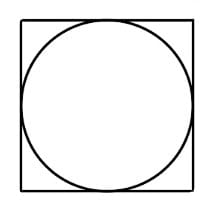 The denominator produces the perimeter of the square. It equals 1274 Years of Precession of 365 days per year. ("1274" is Enoch's equivalent of 1260, Rev. 12:6.)
Excluding the last term in the equation, the denominator instead equals 365 x 364 so that each side of the square is one season of a year in length. Profoundly, this is the most accurate representation of Pi possible for so small a fraction, i.e., 104348/33215.
Daniel's "seventy weeks"

This is part of an ongoing series on the Calendar of Enoch. The above formula is the subtle blueprint that underlies all biblical patterns and of time itself.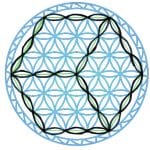 Also see, Enoch's Pi π (22/7) on the Sun and the encoded geometry of "The Flower of Life" deep with pi.
---
"Mystery Babylon" revealed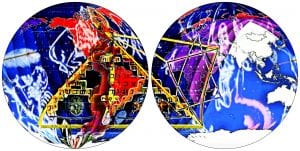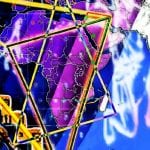 See "Sign 13B" for more about how this globe of Babylon was deciphered.
Every line in the above image has been drawn according to its position relative to a lunar eclipse, two stars (Virginis Chi and Sirius) and the planet Venus. The eclipse was on Jan 20, 2019, and the others were blotted out 30 days later. Moreover, a "falling star" (asteroid) struck the moon at the very minute of totality.
---
Fractals of Heaven and New Jerusalem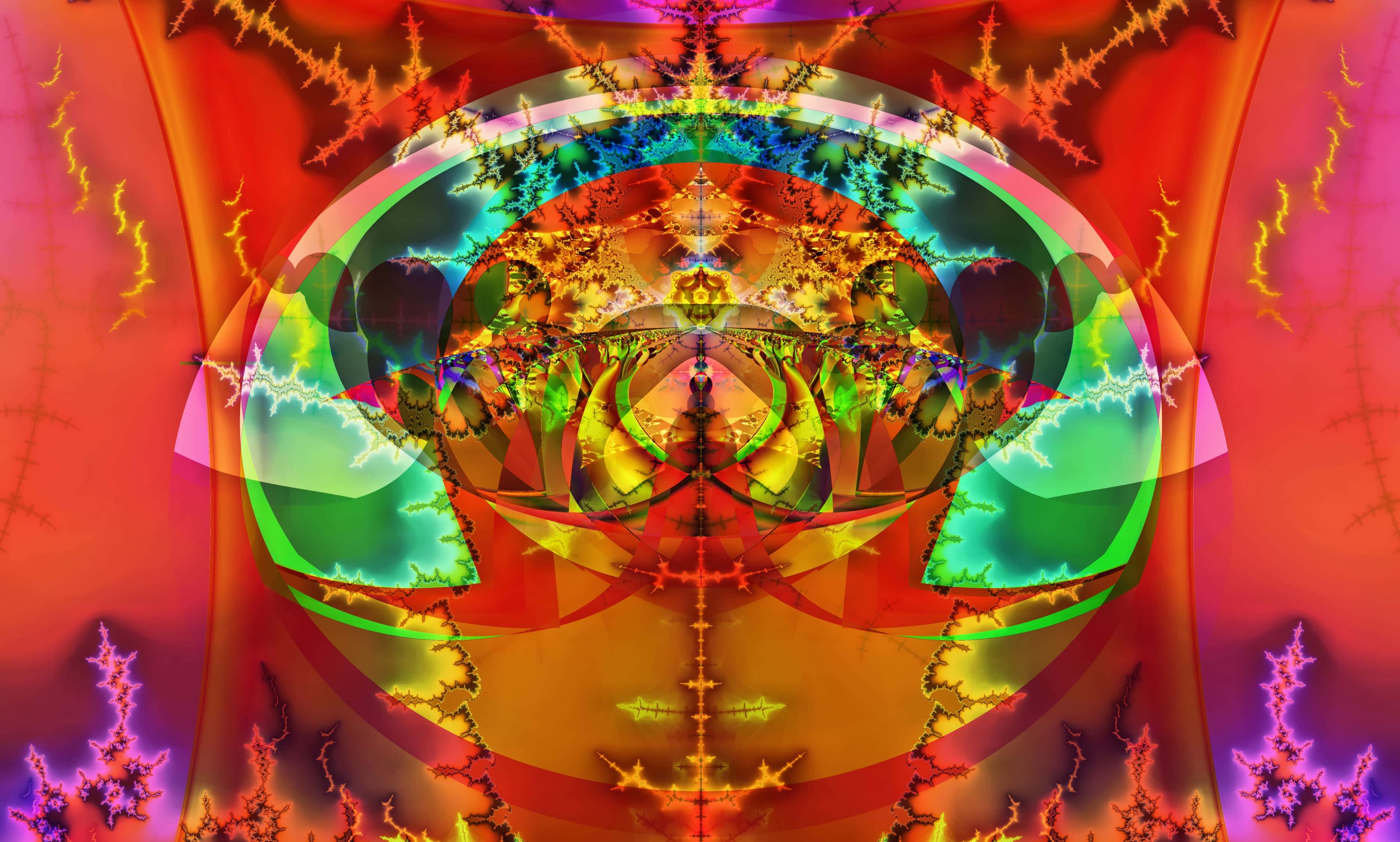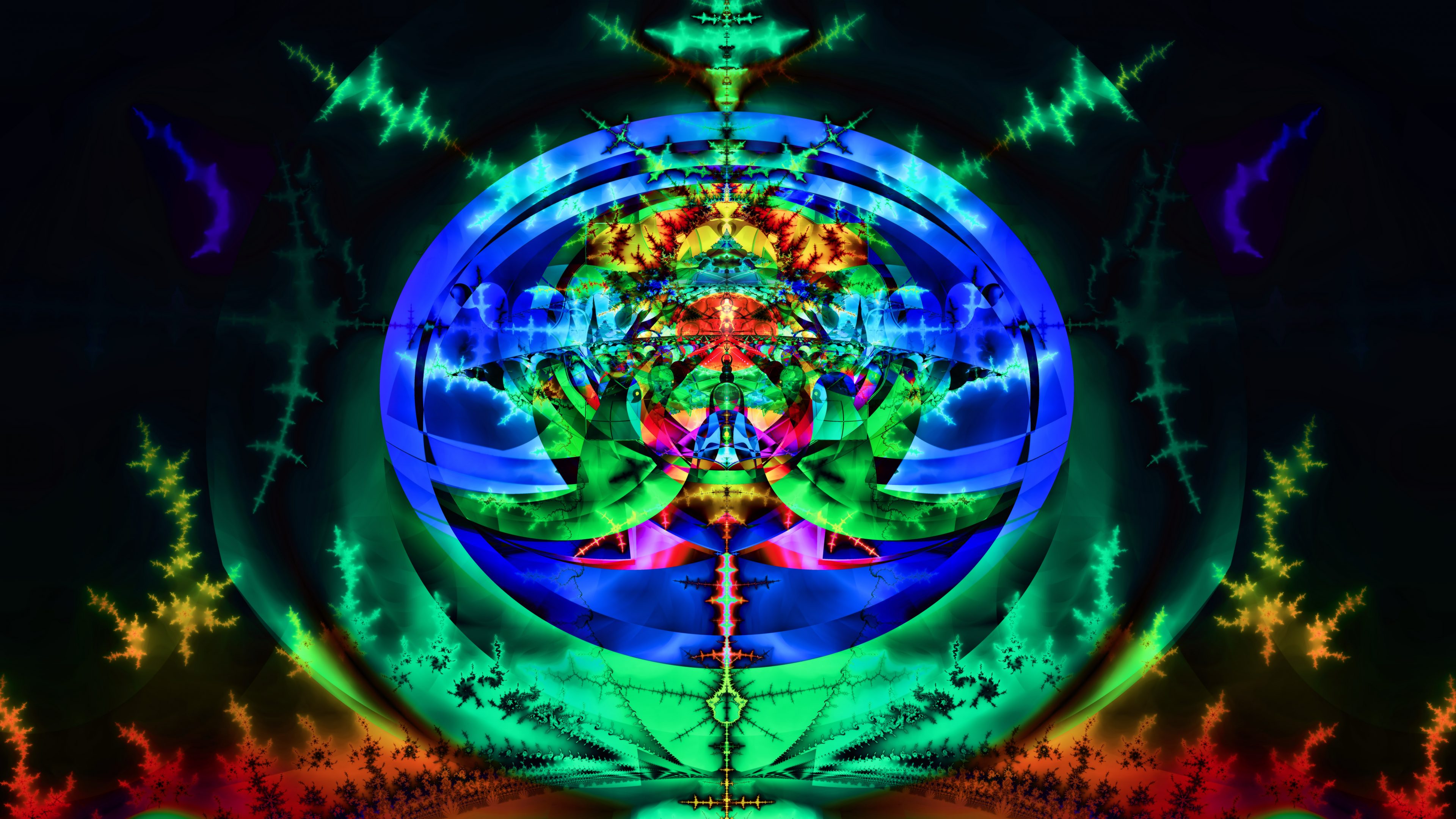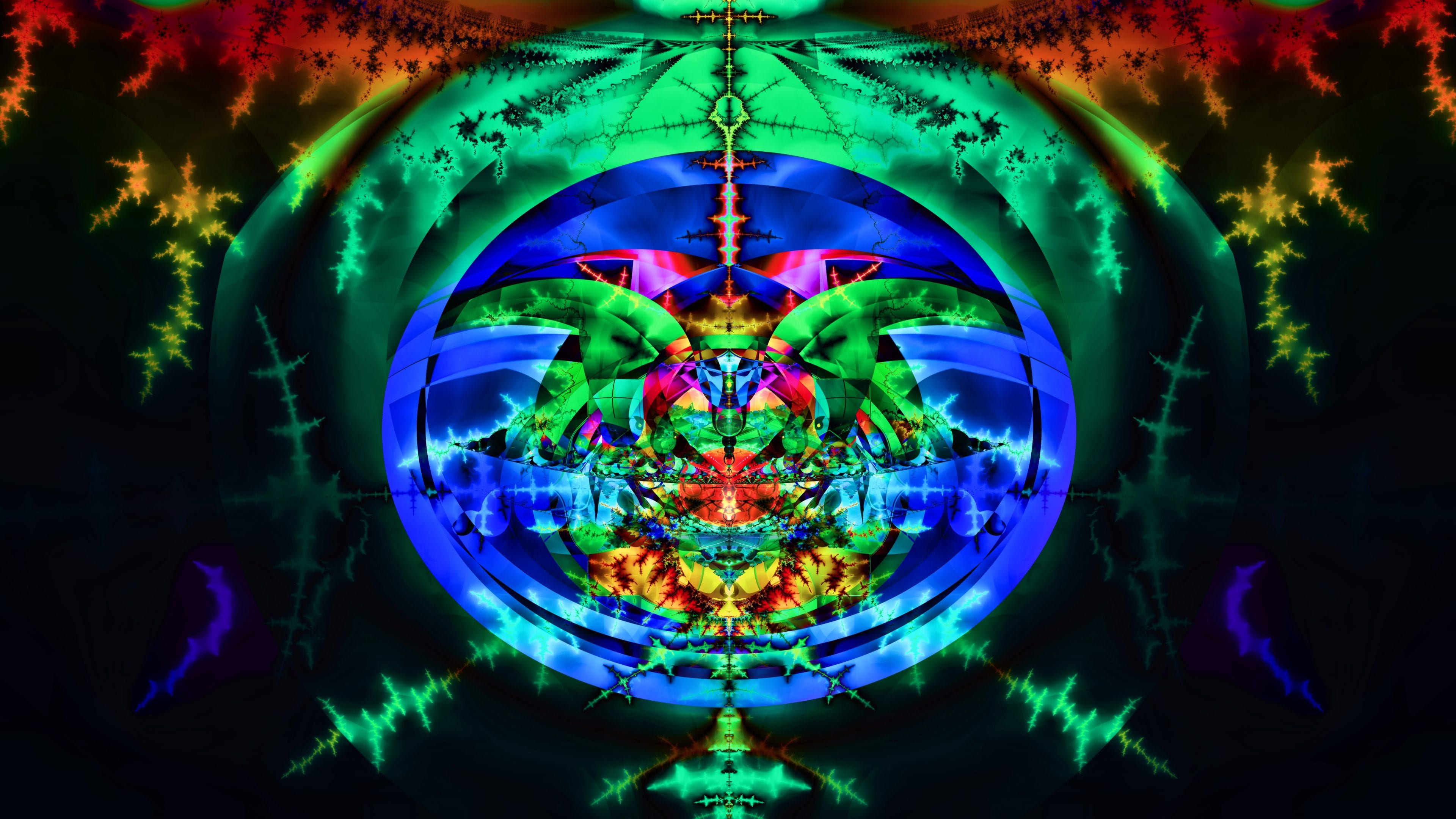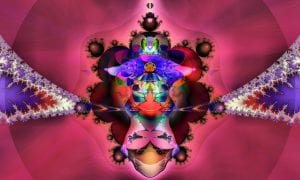 What are Bible Fractals?
Bible fractals are not naturally drawn images, but result from mathematical formulas. In this case, they are derived from the Bible. Fractals are the geometry of chaos.
"Bible" fractals produce symbolic images that closely resemble the vast imagery found in the Book of Revelation, and thus the entire Bible.
Also see, "How is Bible Fractal Prophetic?"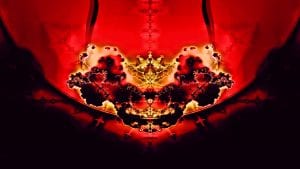 ---