The divided kingdom: Two feet of iron and clay
We began by quoting Daniel concerning the dream of the large statue, which the king dreamed "in the 2nd year of Nebuchadnezzar" (604 BC), Dan. 2:1.
He changes the times and the seasons; he removes kings, and sets up kings; he gives wisdom to the wise, and knowledge to those who have understanding.

Dan 2:21 (Gen 1:14-16)
Daniel associates "understanding" mysteries and the last kingdom with "1290" and "1335" days in Dan. 12.
Observe: From the 604 BC prophecy about the "divided kingdom" of the revived Roman Empire (Dan. 2:41) until Nov. 2022 is likewise 1290 plus 1335 years. (A day is as a year.)
604 BC to AD 2022 is 1290 + 1335 years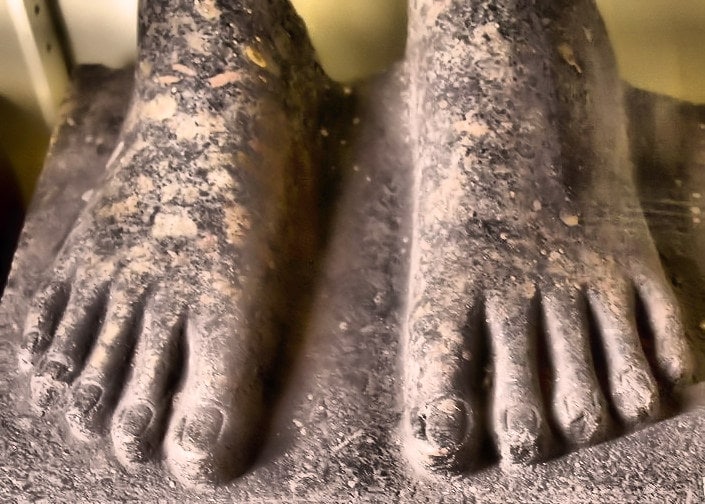 America is sharply divided. This is demonstrated by two men, Trump and Biden.
As depicted by the two feet on the one statue, divided America is doomed.
America is the last powerful remnant of the Roman empire with its Senate. But the Lamb, who returns as a Lion, shall rule forever and ever (Dan. 2:44).
But the end is not now: Mecca and Medina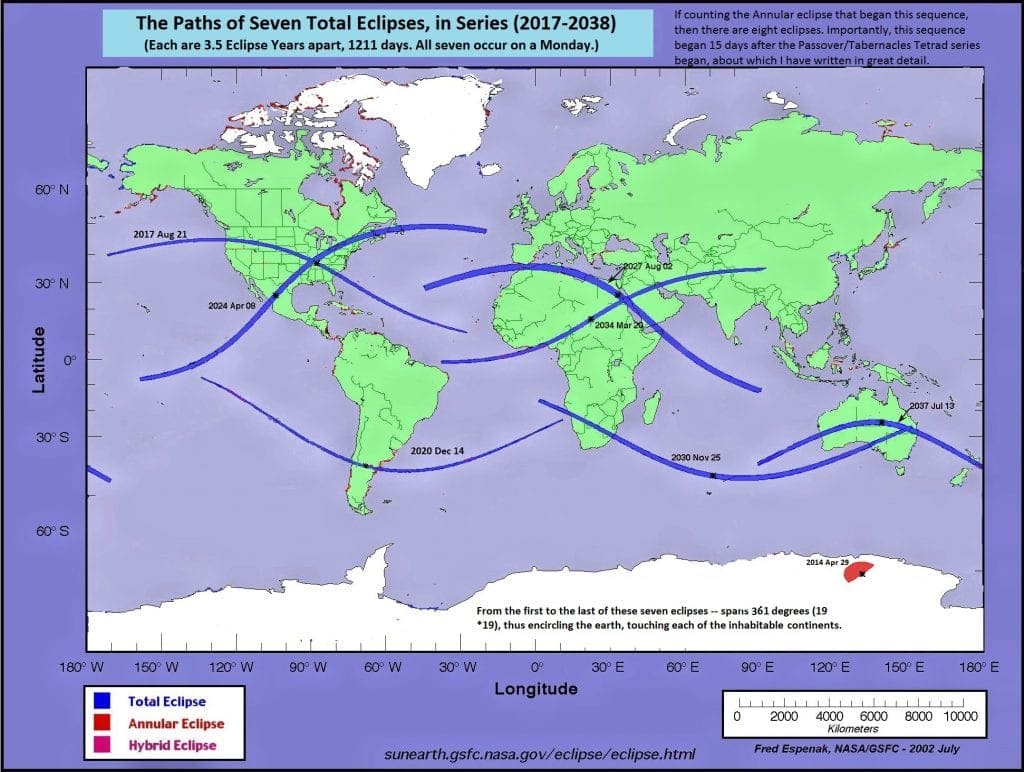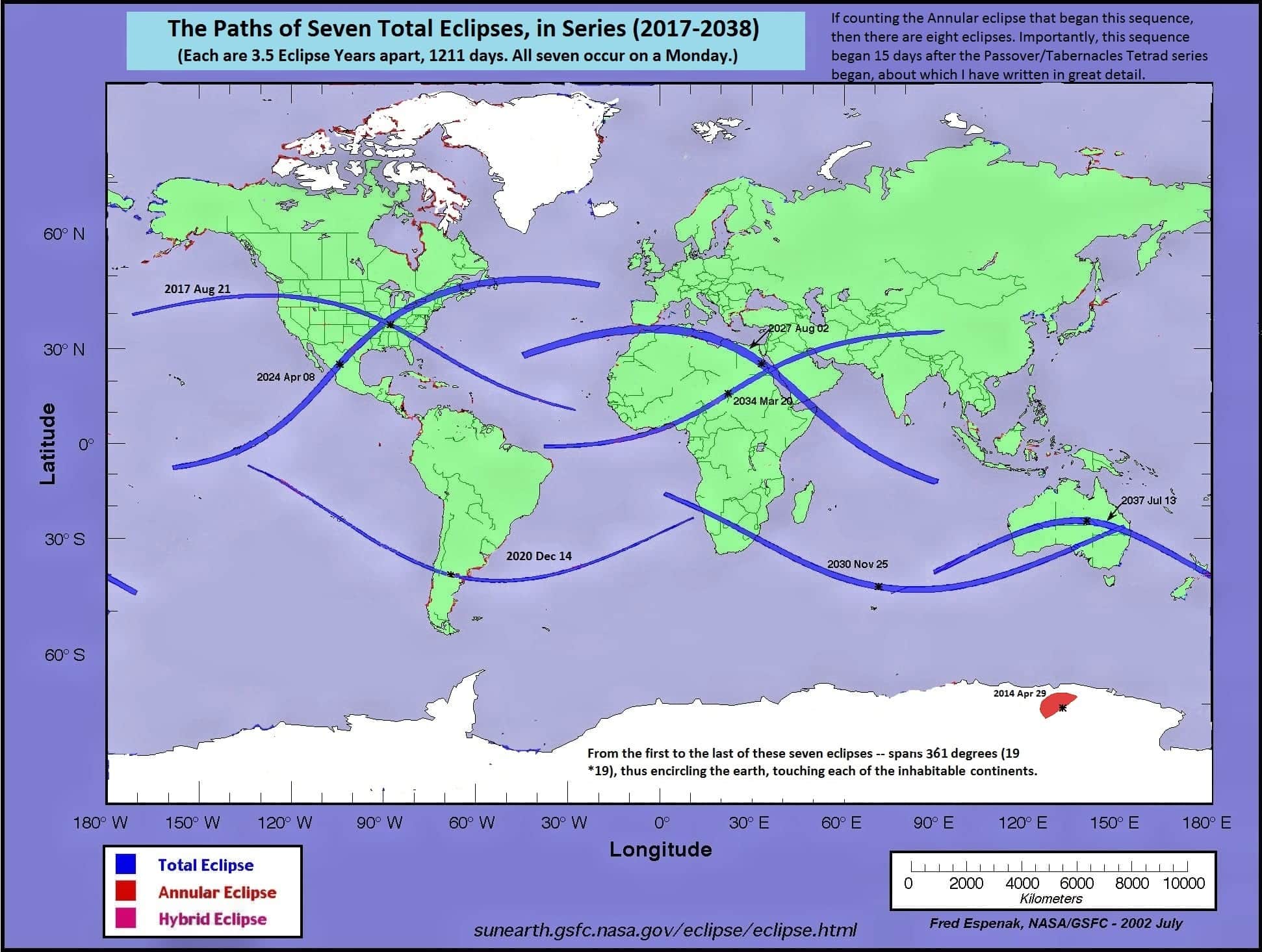 The above image repeats the pattern over the Middle East with Mecca and Medina ten years from now. This is because "490 years" is also a Royal Jubilee, wherein ten years is as one year.
This pattern began with the famous Passover-Tabernacle Tetrads of 2014-2015. (The 49th and 50th years are both jubilee years, although the 49-year cycles cannot be broken. Multiplied by ten, this translates to 2014 to 2024 to 2034. 1406 BC plus six times 490 plus the final 480/490/500 years equals 2014/2024/2034.)
The below chart is not meant to distract from current events. I aim to demonstrate that all this is just part of a much bigger picture.