Typhoon "Speed" slams Tokoyo as Marathon Man sets marathon speed record
(After reading this, see an update about "Marathon Women" who shatters the marathon record the very next day as the Typhoon exited Japan — both are from Kenya.)
(This is the second article about Typhoon Hagibis, "Speed", and is part of the larger series about "The Crown of Pi". Sadly this Typhoon killed about 80 people in East Japan and caused billions in damage.)
Another update to the same theme, namely, that the wreath/crown of victory belongs to Jesus.
This is God's very own theme at this time in history, not mine. They are His signs.
Anyone following the previous posts must surely know this by now. No one can predict the future nor string together so many signs, both on earth and in the heavens — that repeatedly punch out the same message.
Jesus said, "Let him who has ears, hear."
The repeated theme of the wreath of victory
The previous posts should at least be scanned for context to appreciate the obvious symbolism of this new sign. Especially this first one listed.
Eliud: "To my God be (all) the Glory!"
Notice caption on screen as BBC reports on Typhoon as it lands in Tokyo, the worst in 60 years. Truly, Jesus is the "unrecognized marathon winner" who wears the victor's wreath/crown.
VIENNA — Eliud Kipchoge has become the first athlete to run a marathon in less than two hours, although it will not count as a world record.

The Olympic champion and world record holder from Kenya clocked 1 hour, 59 minutes and 40 seconds Saturday at the INEOS 1:59 Challenge, an event set up for the attempt.

Kipchoge was supported by 36 pacemakers who accompanied him in alternating groups, one of the reasons the IAAF will not ratify the time as a world record. (CTV News)

Think about the timing of the Marathon run in the context of what has been said the past few posts (and the past 15 years — ever since the Olympics in Greece).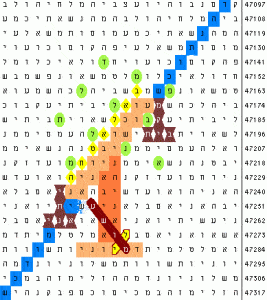 What amazing timing!
As "Typhoon Speed" (that had just lived up to its name) made landfall in Tokyo, (the sight of the 2020 Olympics), "Kenyan Eliud Kipchoge runs the marathon in under 2 hours!"
And what is the symbol of the 2020 Tokyo Olympics?
A wreath!
A wreath like the 2004 Greece Olympics!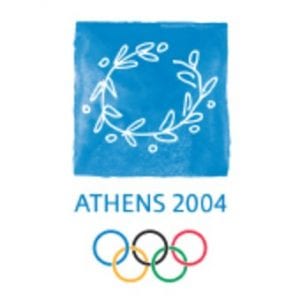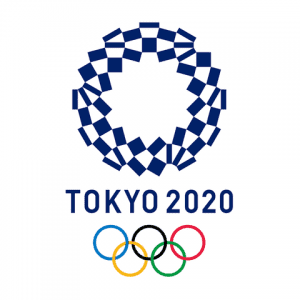 Compare this with the encoded Pi wreathe as discussed in earlier posts, which is the symbol at the heart of all these posts.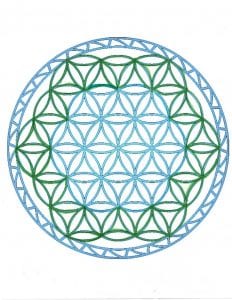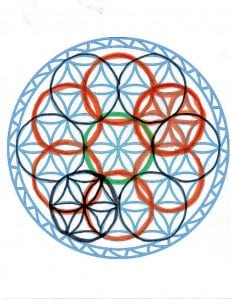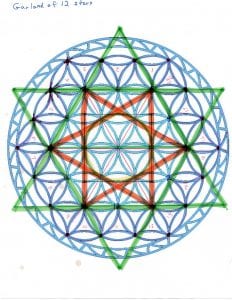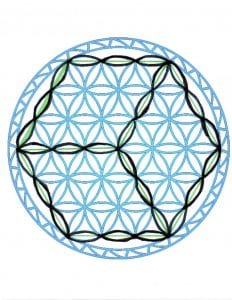 "Marathon Man" same name as Eliud in the Bible
In the Bible, Eliud was a judge/captain over Israel. His name means, "Praise be to my God!"
"But when the children of Israel cried unto the Lord, the Lord raised them up a deliverer, Ehud the son of Gera, a Benjamite, a man lefthanded." Judges 3, 15

(Sidenote: "Gera", a little coin, like Benjamite King Saul?)
(After reading this, see an update about "Marathon Women" who shatters the marathon record the very next day as the Typhoon exited Japan — both are from Kenya.)
The 'Race and the Crown' is God's repeated theme since the 2004 Greek Olympics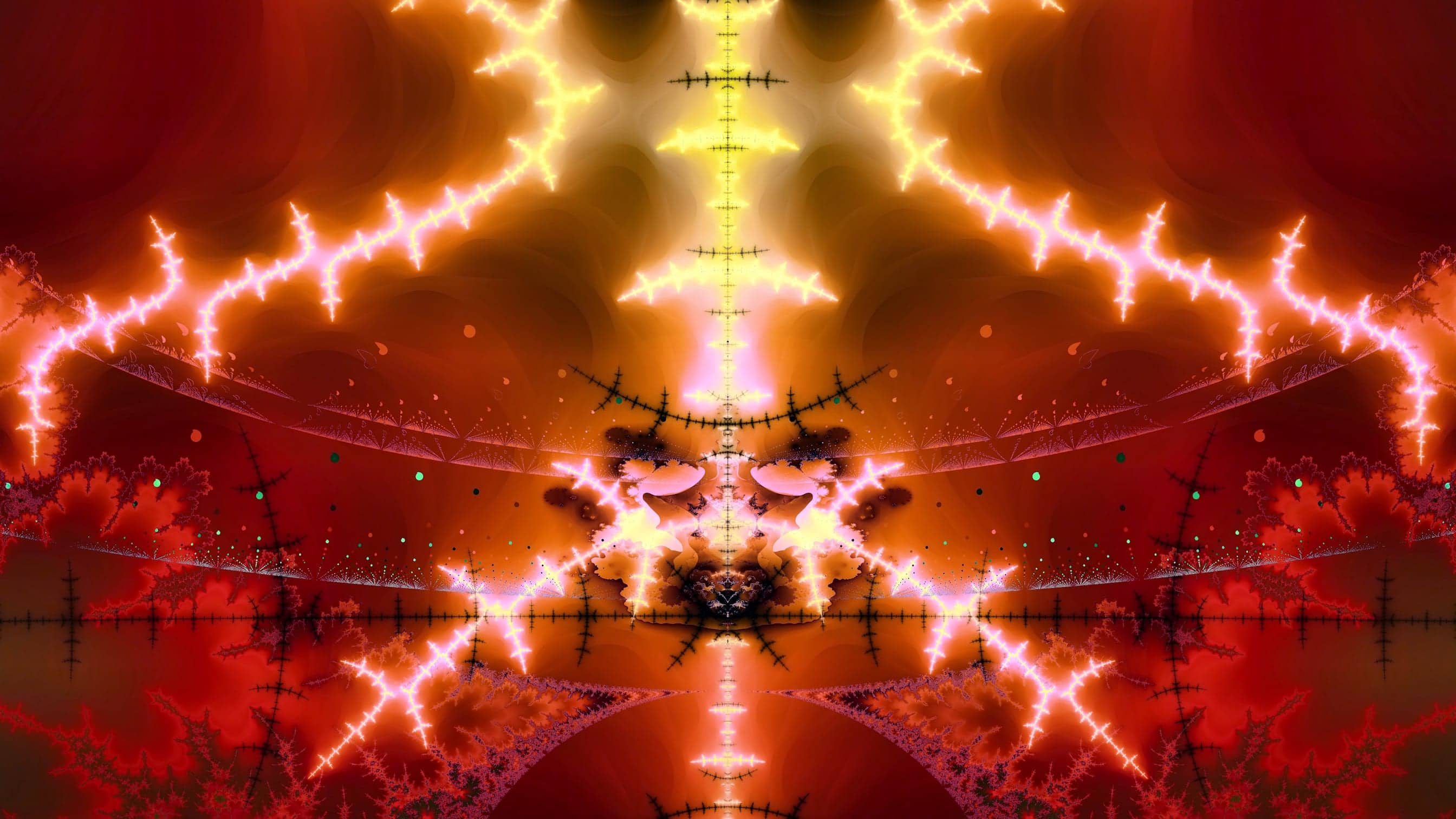 Though only a scant 300 has viewed the below video in three years, yet it is prophetic, but its meaning is hidden. It is added to this post to highlight the fact that 'the race and the crown' is a common theme the past 15 years.
(After reading this, see an update about "Marathon Women" who shatters the marathon record the very next day as the Typhoon exited Japan — both are from Kenya.)