Ever since the 2004 Olympics in Greece, the Lord has used the symbolism of the Olympics to spur His people on to run the race and win the prize. I have written many posts about this. Today, to finish the sign from two years ago, Eliud Kipchoge won the marathon.
Eliud is a type of Christ and he overwhelmingly won. Eliud means, "My God be praised".
Kipchoge showed why he was the man to beat going into Sunday's race when he took full control as he pushed ahead of the pack after the 30km mark.

By the 35km stage he had jumped out to a lead of 27 seconds from a virtual tie 5km earlier and extended it to one minute and 17 seconds by 40km.

Kipchoge finished in two hours, eight minutes and 38 seconds, coming in one minute and 20 seconds ahead of Nageeye. Reuters
What makes this year extra unusual is the delay of the Olympics by a year due to Covid and also the fires that have burned all around Athens during the Olympics. (Athens is the home of the first Olympics and where these signs began back in 2004. The first post about the Olympics was Aug. 3, 2004, 10 PM, EST.)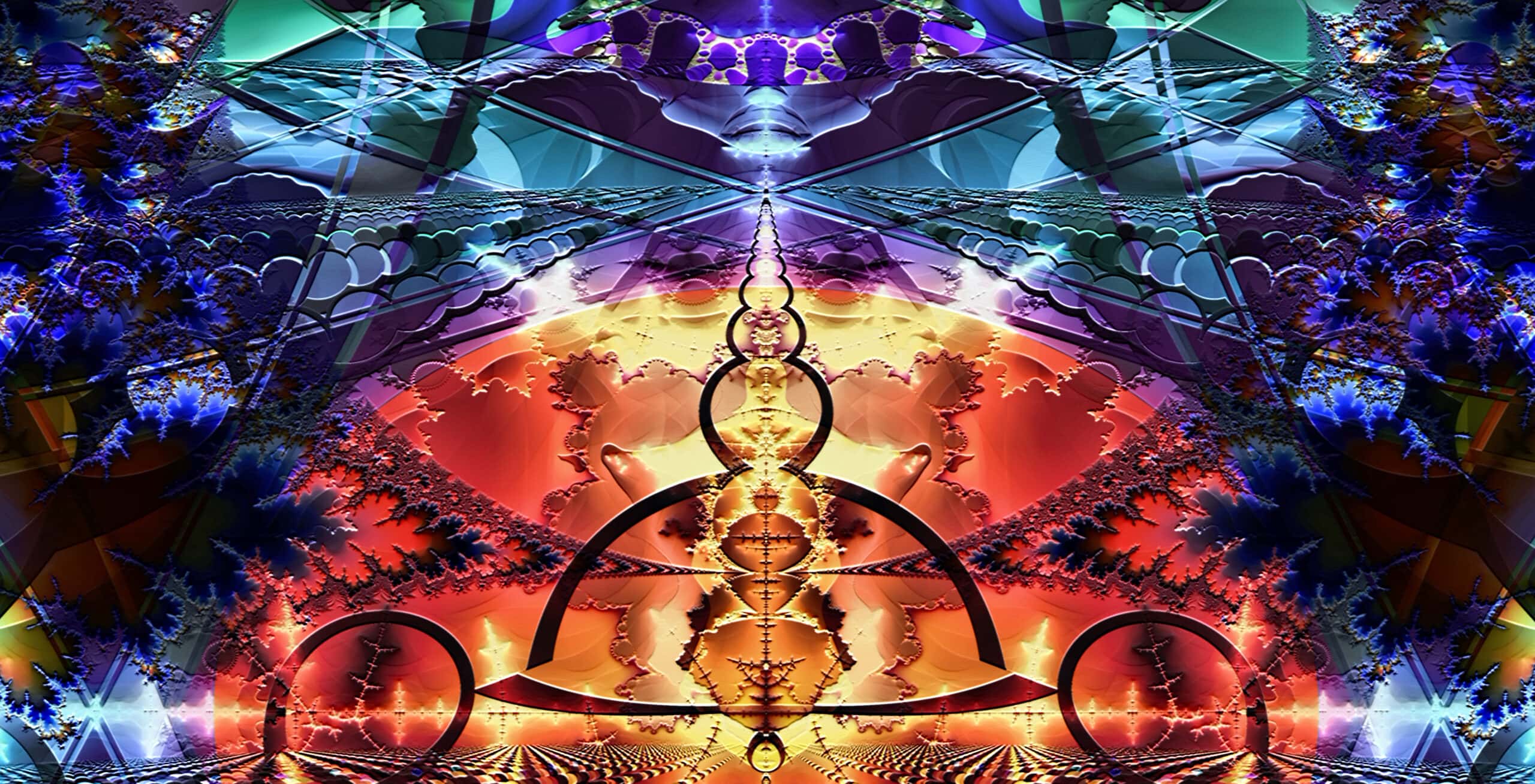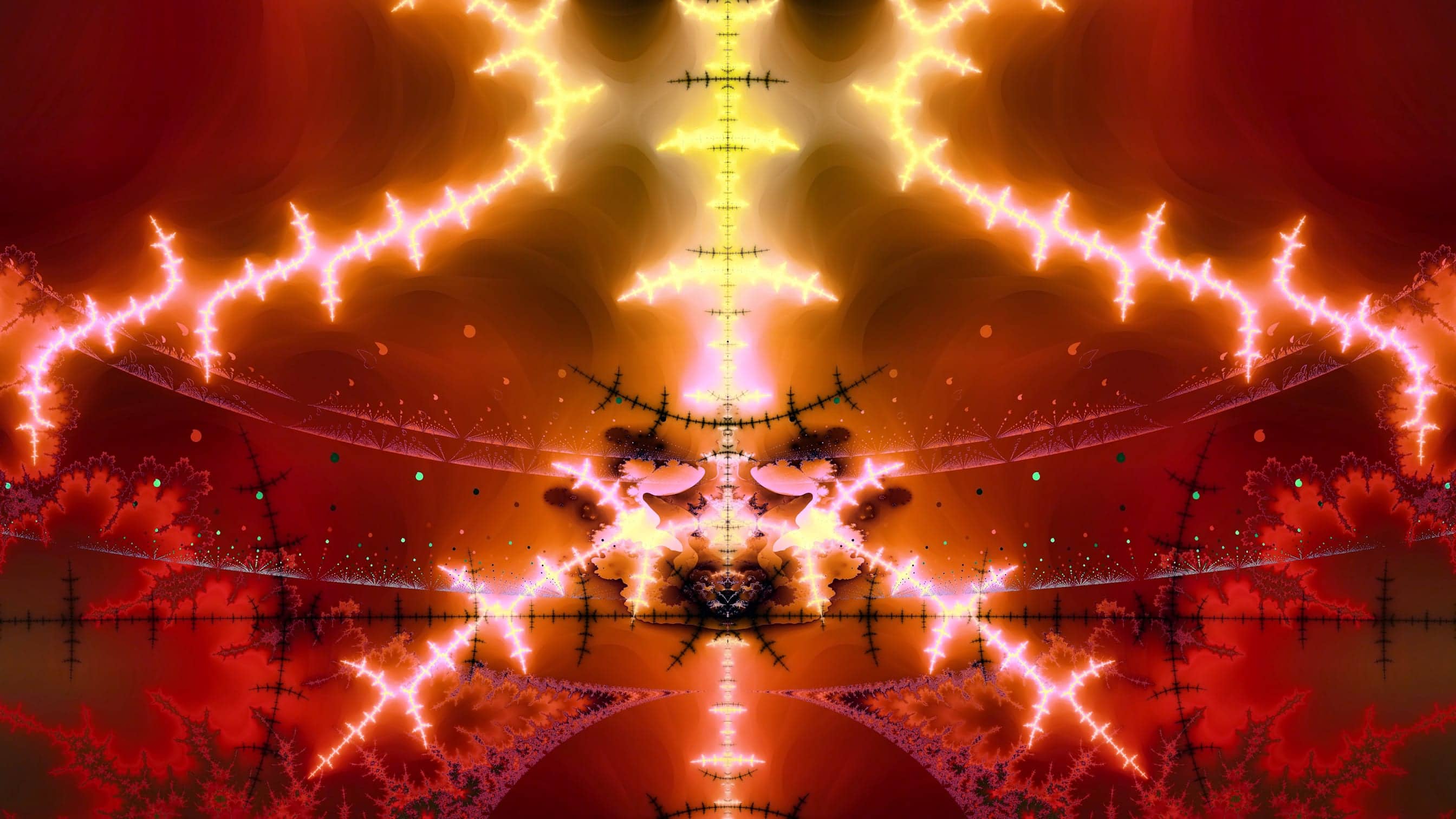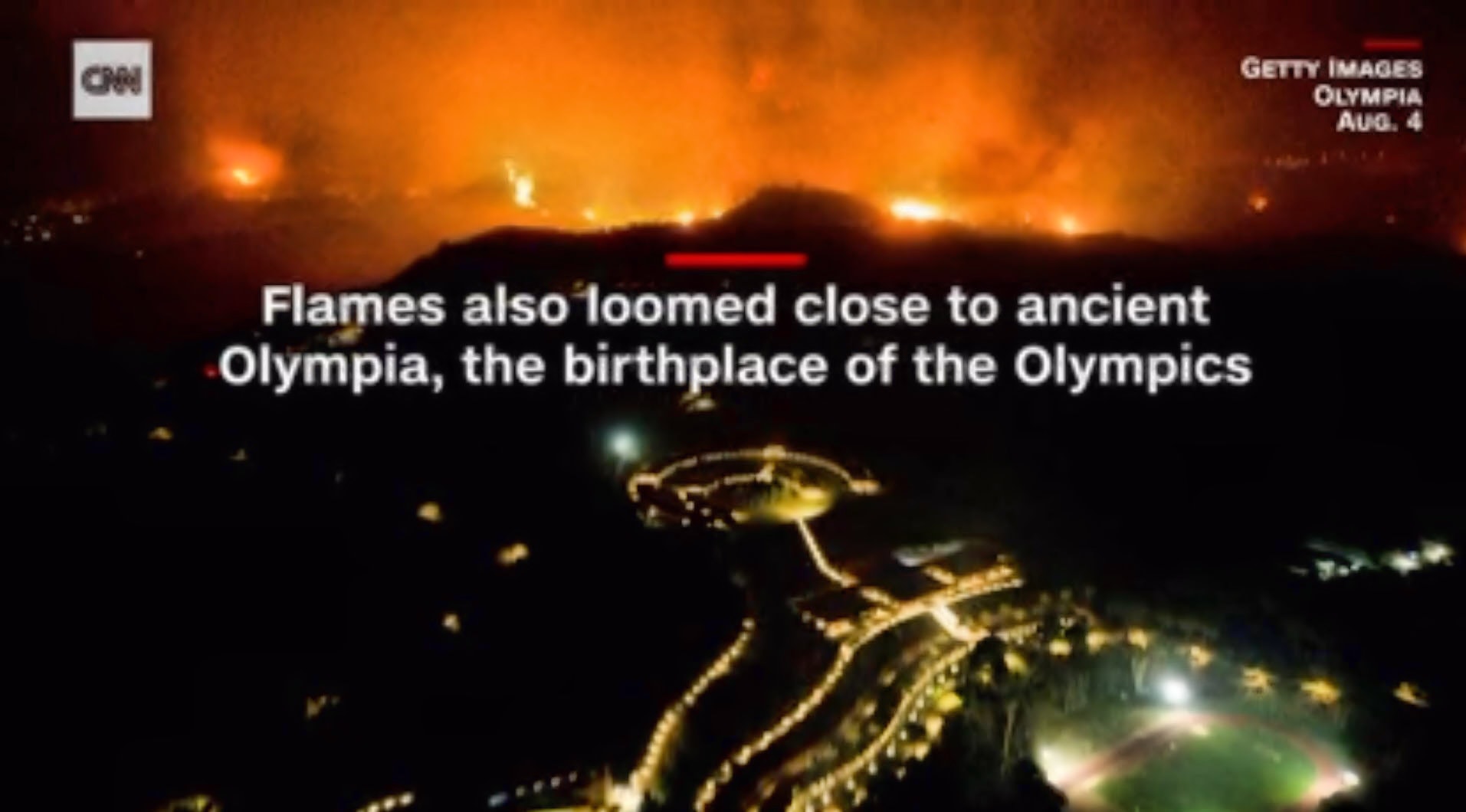 The 700th Olympiad and Olympic flame
Firefighters save Olympics birthplace in Greece as blazes rage around the Mediterranean Los Angelas Times

"The country is facing an unprecedented environmental crisis," Prime Minister Kyriakos Mitsotakis said on a visit to the site of the blaze in southern Greece. The fire had threatened ancient Olympia, where the Olympics were held every four years from 776 BC for more than a millennium.
It's interesting that 2025 is not only the 70th jubilee (70 x 49) from when Israel entered the Promised Land, but 2025 is also 2800 years (70 x 40) from the first Olympics in "776 BC". 40, 49 (7 x 7), and 70 are all important numbers in the Bible.
Or, another way of saying it is that if the Olympics had continued unabated from 776 BC until AD 2021 inclusive, this year would have been the 700th Olympiad!
The marathon is the climax and conclusion of the Olympics.
"Eliud" overwhelmingly wins the '700th' Olympiad!
"Praise God"; the Alpha, and Omega!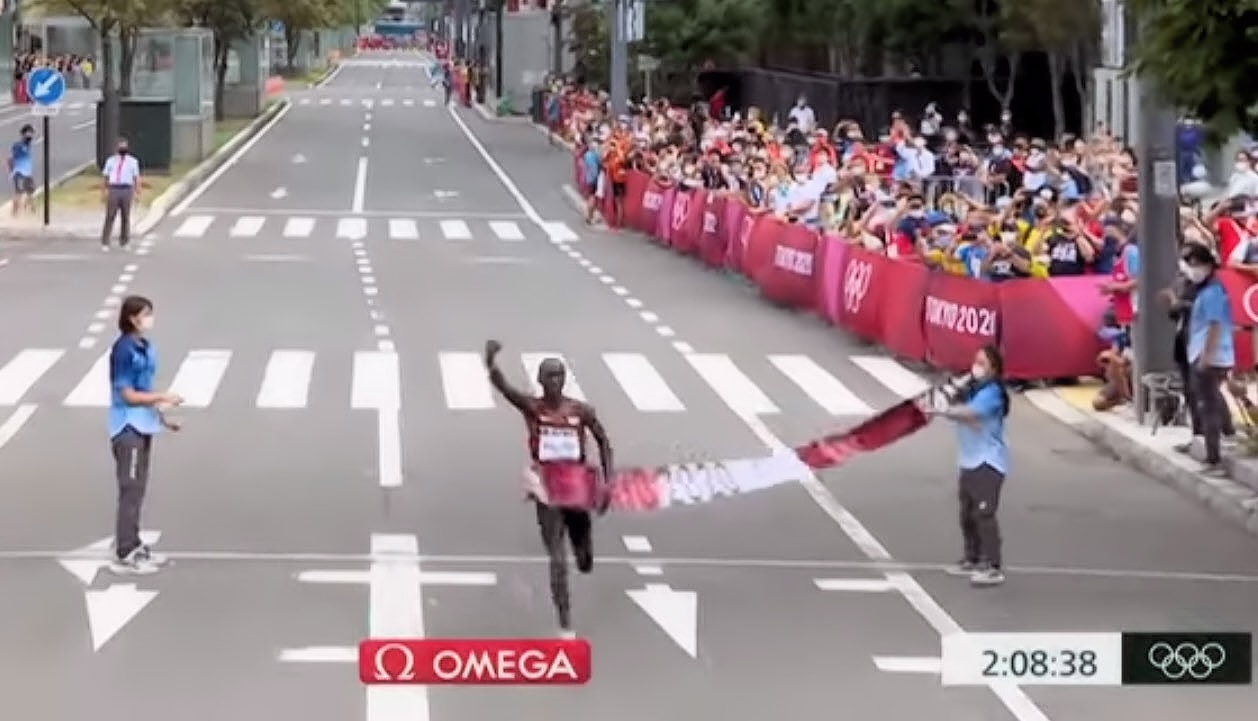 Also, see, The "Shmita" ("seven years") is at hand! Jew and Gentile "One new Man" August 6, 2021.
Olive tree of Adam and Eve burns to the ground August 16, 2021
And…
List of previous posts along the theme of the laurel wreathe/crown
Listed in reverse order
The Crown and the death of the Prince/Queen  

January 25, 2020

SARS & Doomsday Clock ("The Crownvirus") 

January 23, 2020

Sign of 2019 Christmas Ring of Fire (that began in Jerusalem) 

December 26, 2019

Typhoon "Northern Crown" and the New Zealand Volcano 

December 15, 2019 

Four Horsemen: a shield & a crown 

October 23, 2019

New Window of Revelation and Power 

October 20, 2019

3) Pi in Creation and Jewish feasts 

October 16, 2019

Marathon Woman & the Olympic Wreath

October 21, 2019

Typhoon Marathon Man and Tokyo Olympics 

October 12, 2019

Crown Him with many crowns 

October 11, 2019

3rd sign: Super Typhoon Hagibis comes quickly 

October 8, 2019

2) Pi is the Pattern of the Trinity 

October 7, 2019

1) π in the wink of an eye 

October 6, 2019

Wolf Comet and Scepter of Jacob 

October 3, 2019

Hurricane Lorenzo, Christ's crown & Pi 

September 30, 2019

Signature of God hidden in Pi (π) 

September 22, 2019

Pi π (22/7) on the Sun and Dorian 

September 3, 2019

Hurricane Dorian, the Eye of Pi & Sun/Moon 

September 1, 2019

Rod of Pi π (Update) 

August 25, 2019

Enoch's rod of π is the revelation of Jesus 

August 23, 2019

Why delay in posting 

August 8, 2019
Also, see most recent posts: